series
Hydrology and Hydraulics Essentials training series
From First Principles to Engineering Applications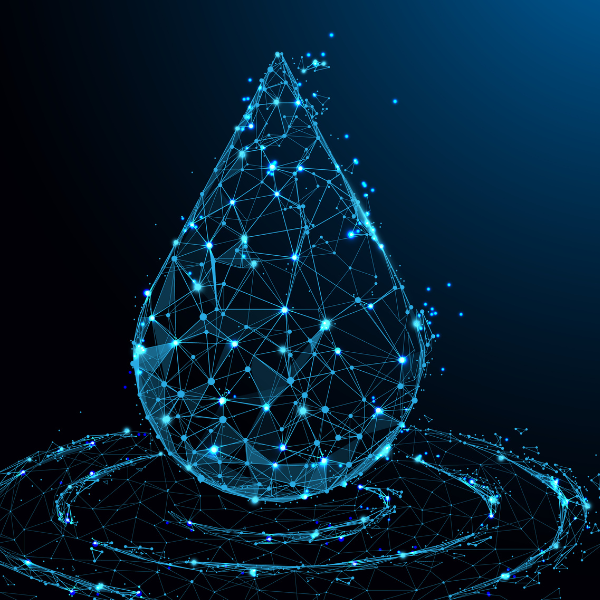 About
Hydrologic and hydraulic modelling software packages are becoming increasingly powerful, with impressive abilities to run countless iterations and display realistic flood inundation scenarios; however, a basic understanding of the underlying concepts is key in correctly interpreting, applying and presenting results.

Working in collaboration with industry and academic experts the Australian Water School created the Hydrology and Hydraulics (H&H) Essentials training series, now available on-demand.

The H&H Essentials series kicks-off with 2 free webinars Froude, Dude! and From Courant to Saint Venant, where the equations are explored that are hidden inside the "black box" of most hydraulic modelling programs (head to our YouTube page to view these recordings https://youtu.be/hdnSk_DxyZY and https://youtu.be/FDDKsJ3MzDI).

After viewing the webinars, start your H&H Essentials Series, covering 8 individual intensive 3-hour courses. Each course in the series focuses on a key principle of hydrology and hydraulics.

Every course is hosted by experts in their field, who delve in-depth into the key topic, explaining best practice techniques and approaches covering theoretical background material and practical applications specifically catered to practitioners in the water sector.

Attendees are introduced to, and work on, practical examples and case-studies, allowing them to apply the knowledge from the series and learn, hands-on how to use various modelling software packages. Whether you conduct your rainfall-runoff and hydraulic modelling in HEC-HMS, MIKE, TUFLOW, HEC-RAS, FLOW3D or any other 1D, 2D, or 3D software, this course provides the background hydraulic knowledge to allow you to appropriately select input variables, troubleshoot, and interpret results. Courses include basic equations that are used to compute key parameters and results for comparison to numerical models.
Details
Register your interest: https://awschool.com.au/training/hydrology-hydraulics-series/