David Montgomery - Australian Water School
01/12/2023
University of Washington
David Montgomery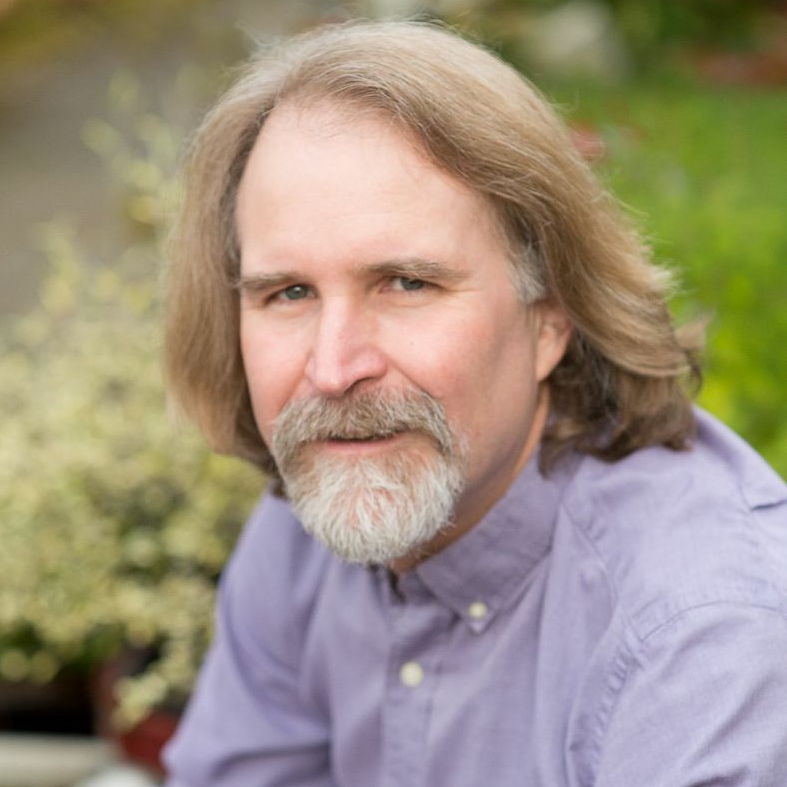 David R. Montgomery studies the evolution of topography and the influence of geomorphological processes on ecological systems and human societies. He received his B.S. in geology at Stanford University (1984) and his Ph.D. in geomorphology from UC Berkeley (1991). His published work includes studies of the evolution and near-extirpation of salmon, fluvial and hillslope processes in mountain drainage basins, the evolution of mountain ranges (Cascades, Andes, and Himalaya), and the analysis of digital topography.
David has studied everything from the ways that landslides and glaciers influence the height of mountain ranges, to the way that soils have shaped human civilizations both now and in the past. He has worked in mountain ranges throughout the world, from the Cascades in the Pacific Northwest, to the Andes in South America and Tibet and the Himalaya in Central Asia.
In addition to his academic work, he has written a number of popular science books, three of which won the Washington State Book Award. His most recent book, Growing a Revolution: Bringing Our Soil Back to Life focuses on the potential for regenerative farming practice to reshape agriculture. He is an elected Fellow of the American Geophysical Union and has received many awards throughout his career, including a MacArthur Fellowship and the Vega Medal.
Courses involved in:
Visit organisation website
Contact Us: +61 8 7424 2294 | training@awschool.com.au
awschool.com.au/presenters/david-montgomery/