Robert Keller - Monash University
29/11/2023
R. J. Keller & Associates and Monash University
Robert Keller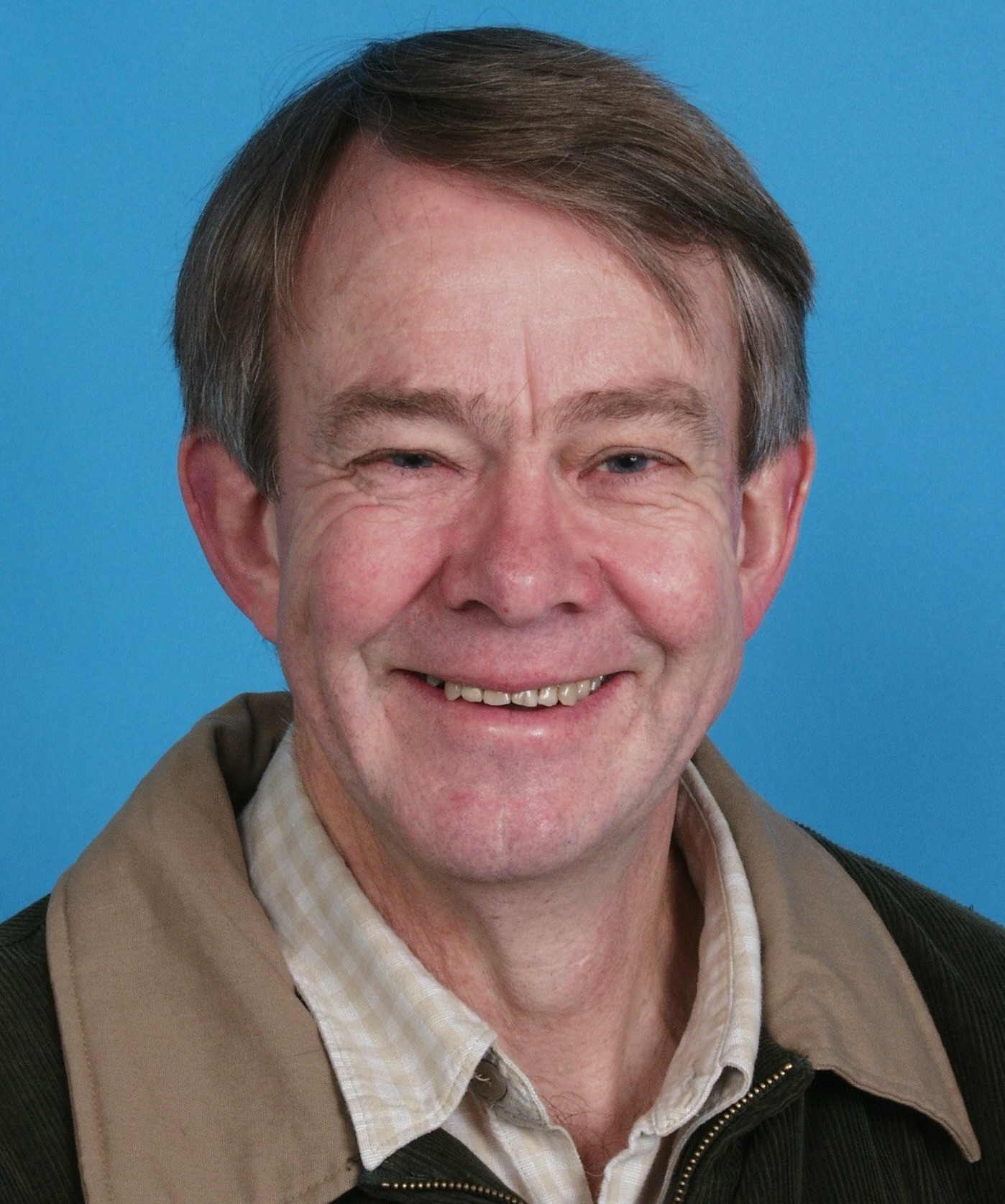 Dr Keller has worked exclusively as a hydraulics engineer and modelling specialist since 1972.  His main areas of expertise are steady and transient flow analyses of pipe network and irrigation systems, physical and numerical modelling of river works and hydraulic structures, 1D and 2D computer modelling of rivers and flood plains, river stability, bank and bed protection, scour studies, and urban storm drainage analyses.
Dr Keller was Head of the Hydraulics Laboratory of the Ministry of Works and Development, New Zealand from 1974 to 1979. During this period, he undertook many physical model studies of dams, spillway structures, and river control structures associated with such projects as the Upper Waitaki Power Development, the Tongariro Power Development, the Waikato River thermal power development at Huntly, and the Rangatata Diversion Race.
Since 1979, Dr Keller has worked at Monash University and retired as an Associate Professor in 2008. He developed the Hydraulics Laboratory of the Department of Civil Engineering. It is well-equipped and was specifically designed by Dr Keller for physical model studies and advanced hydraulic engineering research. It is one of the best facilities of its type in Australia. Dr Keller is currently an Adjunct Associate Professor at the University.
In 1985, Dr. Keller founded R. J. Keller and Associates – a small, specialist consulting firm in Civil Engineering Hydraulics. This company has undertaken many assignments for clients in Australia, New Zealand, Malaysia, Vietnam, and the United Kingdom.
Dr Keller is the author or co-author of over 120 technical papers in addition to numerous consulting reports.
Dr Keller has received several honours and awards for his work including:
The 1982 Furkert Award of the Institution of Professional Engineers, New Zealand (for the best paper on water engineering during the preceding five years).
von Humboldt Fellowships in 1982-83 and 1987-88 for advanced study at the University of Karlsruhe, Germany
The 1993 Harold Jan Schoemaker Award of the International Association for Hydraulic Research (for the best paper in the International Journal of Hydraulic Research during the preceding two years)
Courses involved in:
Visit organisation website
Contact Us: +61 8 7424 2294 | training@awschool.com.au
awschool.com.au/presenters/robert-keller/