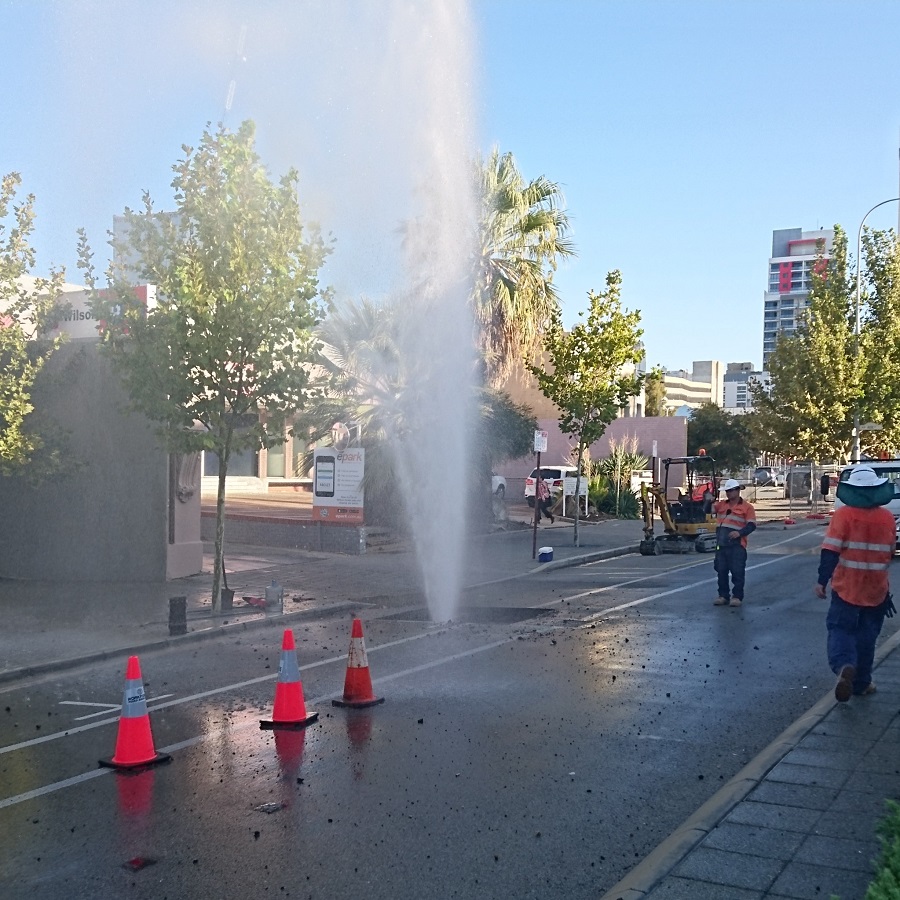 Webinar: Are your pumps about to fail?
Avoid the catastrophe of pipes bursting or imploding and pump failure due to transient pressures
This webinar will address the potential risks and consequences of pump failure by evaluating pump operation and transient analysis. You will be guided through a live demonstration using the SURGE modelling software to simulate the transient response of irrigation systems and water supply distribution networks to pump operation. Understanding how to deal with dangerous transient pressures and implement mitigation techniques is critical for water authorities worldwide to ensure a safe water supply and prevent costly damage.
Date: Wednesday, 18 September 2019
Time: 2:00pm (Australia/Sydney; find your local time)
Format: 60 minutes total time for Presentation, Discussion, Q&A
Cost: Free
Chair: Trevor Pillar, National Partnerships Manager ICE WaRM
Contact: training@australianwaterschool.com.au
Resources: Webcasts and other documents will be available here
Register your interest: https://awschool.com.au/training/webinar-are-your-pumps-about-to-fail/
Presenters:
R. J. Keller & Associates and Monash University
Dr Keller has worked exclusively as a hydraulics engineer and modelling specialist since 1972.  His main areas of expertise are steady and transient flow analyses of pipe network and irrigation syste...
Read more
Resources:
Details:
Who should attend
Consultants
Water authorities
Irrigators
Also relevant to people working in developing nations
---