On Demand
ARR Course #3: Hydrologic Modelling Applications
Learn how to apply the new ARR to hydrologic modelling, necessary for prediction of design flood hydrographs.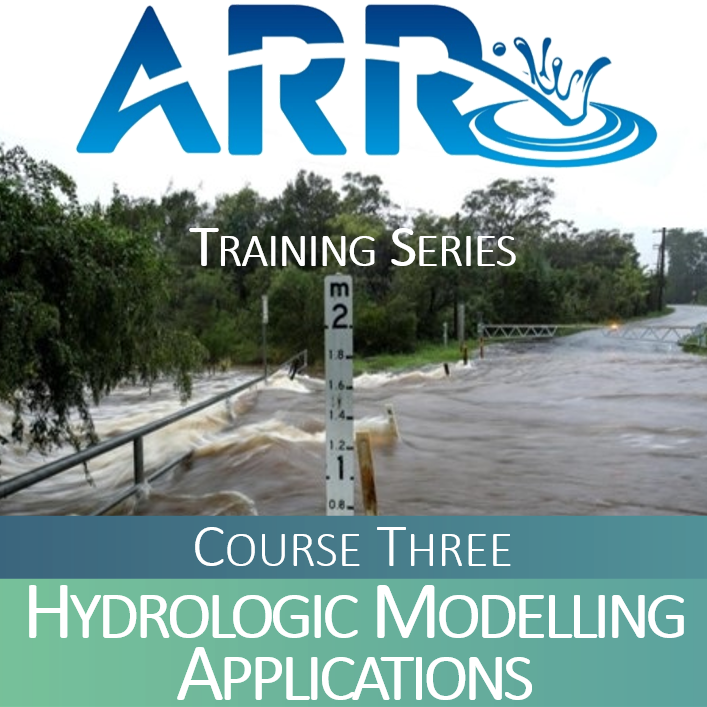 About
In this 3-hour intensive training course our experts will discuss the different types of hydrologic models used to represent the runoff generation and runoff routing phases of the flood formation process.
Details
Register your interest: https://awschool.com.au/training/arr-hydrologic-modelling-applications/
Presenters
WMAwater
Mark is a national leader in floodplain management and analysis. Mark has successfully completed numerous hydrologic, hydraulic, floodplain management, infrastructure and dam studies. Mark's clear, ...
Read more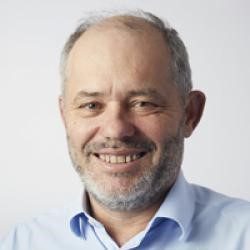 WMAwater
Monique has 12 years' experience in hydrology, 2d modelling and design of major waterway openings for road projects particularly on large and coastal rivers. Monique has extensive experience in the...
Read more