Webinar
New methods to simulate runoff and pollutant dynamics in urban environments
Unveiling advanced numerical tools for accurate simulation of hydrology and pollutant transport in urban catchments.
Register
About
The reliable simulation of hydrology and its associated pollutant export and transport dynamics in the urban setting underpins our ability to appropriately manage these environments. This is particularly true under the pressures and complexities of ongoing population growth and climate change. One consequence of these complexities is the need to continually upgrade and enhance the numerical tools used to simulate urban hydrology and pollutant processes. This webinar describes new numerical methods and tools to do so, and demonstrates how these can be applied to a typical urban catchment.
Details
Register your interest: https://awschool.com.au/training/new-methods-to-simulate-runoff-and-pollutant-dynamics-in-urban-environments/
Presenters
TUFLOW
Michael has over 25 years' experience working on environmental water quality assessments.  During this time, he has successfully managed and led a wide range of environmental studies in Australia a...
Read more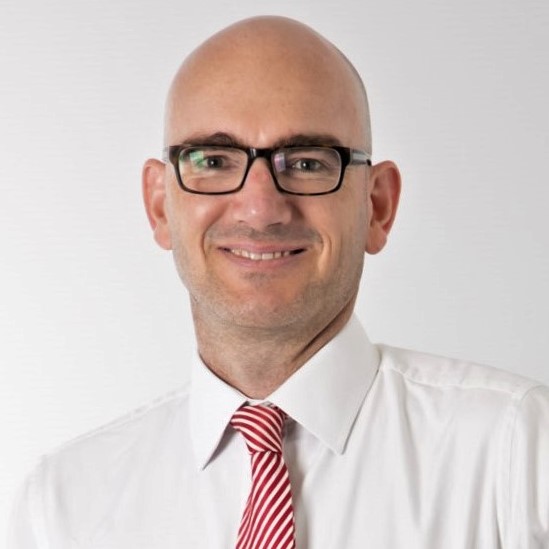 BMT
Rusty is a technical lead at BMT, working in the TUFLOW team. With over 20 years of experience in 2D hydraulic modeling, he holds an MS in Civil and Environmental Engineering from Brigham Young Univer...
Read more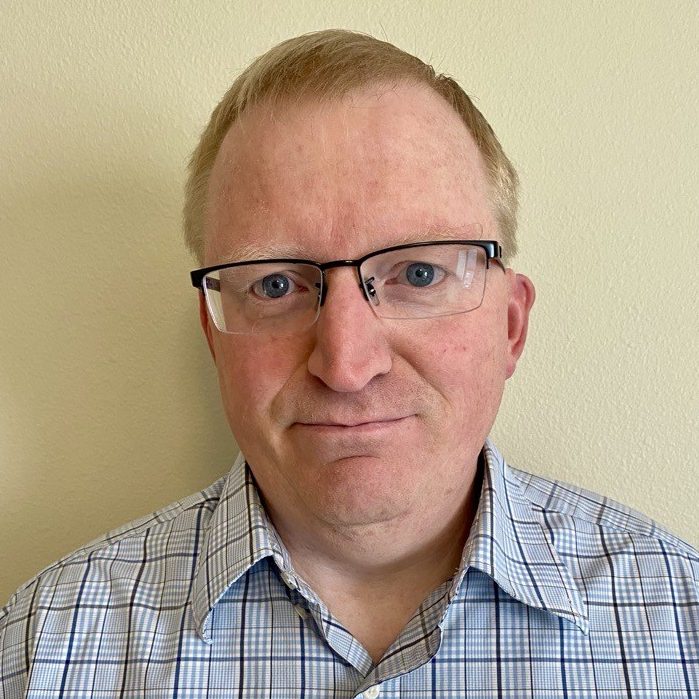 Panel Members
TUFLOW (BMT)
Phil has over 15 years' experience working on numerical hydraulic modelling tasks. These include flood studies, floodplain management studies, flood impact assessments, storm tide studies, Monte Car...
Read more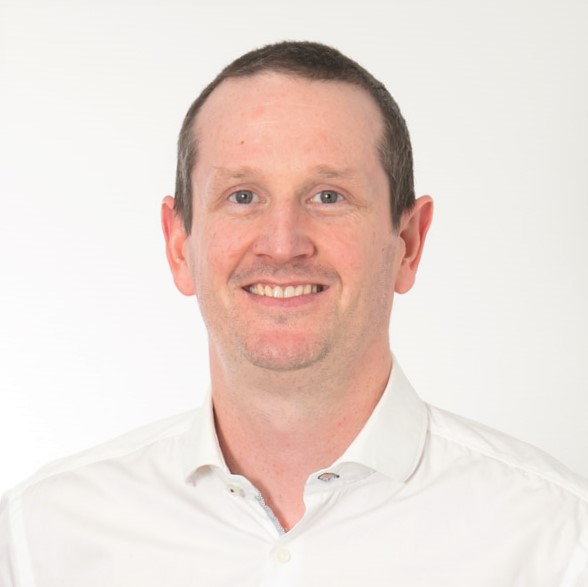 TUFLOW (BMT)
Shuang Gao is an Environmental Engineer and software developer. He currently works at BMT's Brisbane office on the development and testing of the TUFLOW software suite, a set of shallow water equati...
Read more