On Demand
ARR Course #1: Rainfall Design Inputs
Learn what the most important inputs are, where to find them in the data hub and how to use them for rainfall design.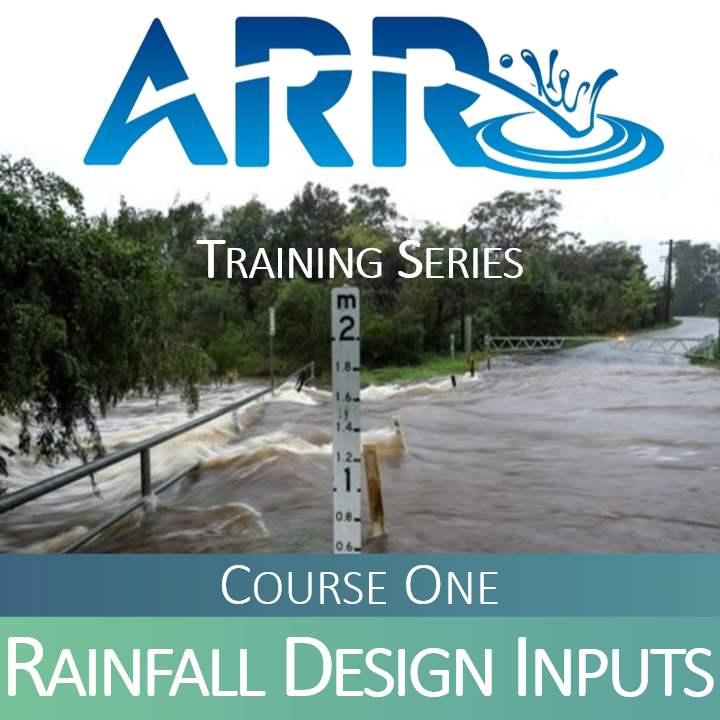 About
In this 3-hour intensive training course our experts guide attendees through the importance of design rainfall for flood estimation.

Attendees will increase their knowledge of the different rainfall related design inputs in Australian Rainfall and Runoff, including Intensity Frequency Duration (IFD), temporal patterns, spatial patterns, and tips and tricks for their application. We will also investigate the differences between historical and design rainfalls, and issues associated with development of rainfall models for design flood estimation in ARR.
Details
Register your interest: https://awschool.com.au/training/arr-rainfall-design-inputs/
Presenters
WMAwater
Mark is a national leader in floodplain management and analysis. Mark has successfully completed numerous hydrologic, hydraulic, floodplain management, infrastructure and dam studies. Mark's clear, ...
Read more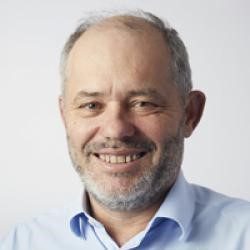 WMAwater
Monique has 12 years' experience in hydrology, 2d modelling and design of major waterway openings for road projects particularly on large and coastal rivers. Monique has extensive experience in the...
Read more