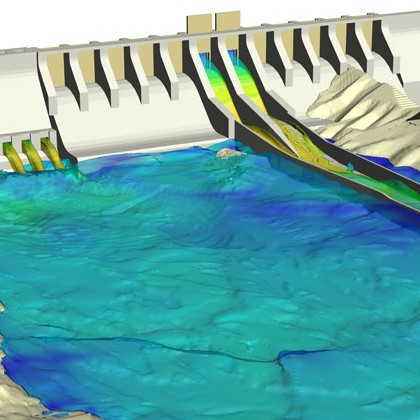 Webinar: 3D computation fluid dynamic and environmental modelling
Exciting new capabilities in 3D fluid modelling.
Why model an application in 3D? This webinar explores the advantages of 3D versus 1D or 2D. Highly regarded presenters will demonstrate examples, address the latest modelling advances and highlight the resources and applications for 3D CFD (computational fluid dynamic) modelling using Flow3D, Fluent, OpenFoam and more.
Date: Wednesday, 4 March 2020
Time: 10:00am (Australia/Sydney; find your local time)
Format: 1 hour: 30min presentation + 30min Q&A
Cost: free
Chair: Trevor Pillar, National Partnerships Manager
Contact: training@australianwaterschool.com.au
Resources: Webcasts and other documents will be available here
Register your interest: https://awschool.com.au/training/3d-computational-fluid-dynamic-modelling/
Presenters:
Resources:
Details:
Three-dimensional computational fluid dynamic (CFD) modelling provides valuable data that can apply to flood modelling, hydraulic structures, water quality, and more.
Hardware and software advances allow CFD modelling of systems that previously were not practical to model in 3D.
3D modelling is generally best suited for small simulation windows.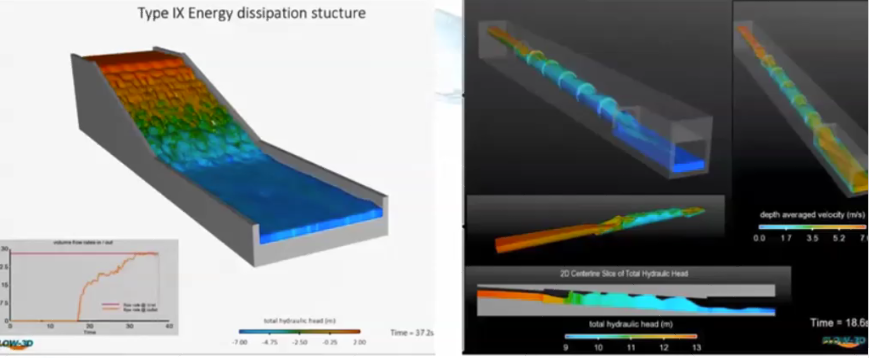 Attendees-Registrants MAP

---