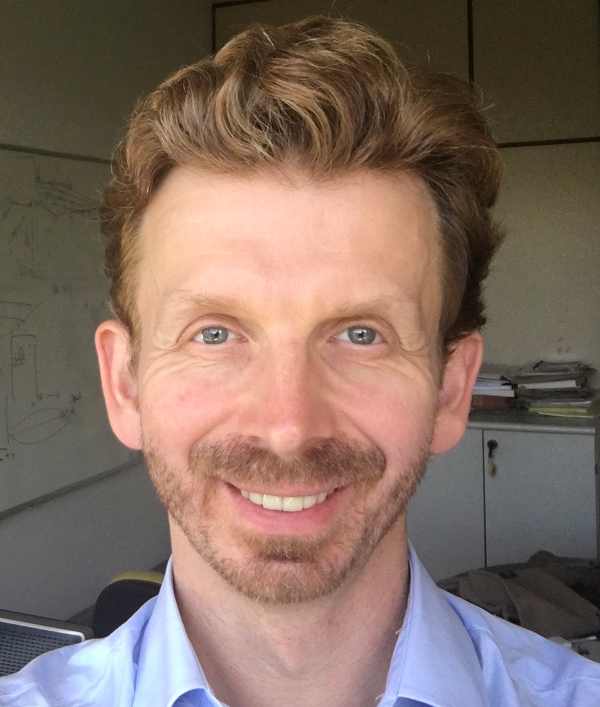 Konrad Miotlinski
Edith Cowan University
Dr Konrad Miotlinski has 15+ years research and consulting experience across Europe, Australia and South America. He has used his models to
plan and optimise operation of managed aquifer recharge sites and open pit mines,
assess water resources in regional scale aquifers,
evaluate impacts of mining on the environment, and
optimize groundwater pumping under water quality constraints.
Konrad has been instructor in a variety of modelling courses for 8+ years. Konrad has recently been appointed to Edith Cowan Uni, School of Science.
Courses involved in: