Brad Dalrymple - Australian Water School
06/12/2023
Ocean Protect
Brad Dalrymple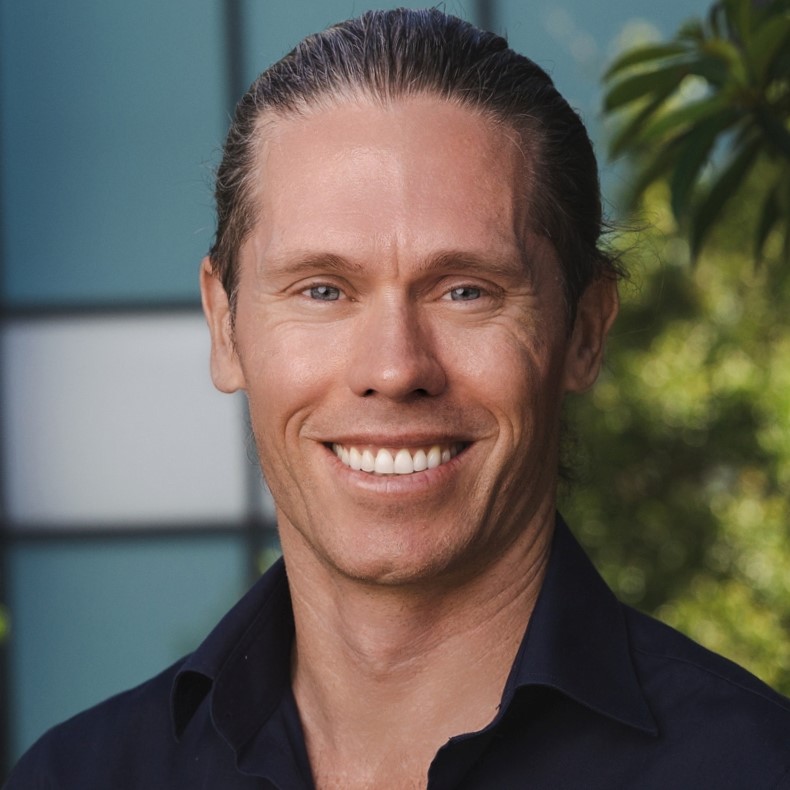 Brad is an Environmental Engineer with over 20 years' of environmental engineering experience and a passion for protecting our planet.
He is Principal Environmental Engineer at Ocean Protect – a group committed to stopping pollution entering waterways by designing, installing and managing stormwater treatment assets.  With over 50,000 assets installed across Australia, Ocean Protect stops around 8 tonnes per day flowing to Australian waterways and the ocean.
Brad is also Adjunct Lecturer at Griffith University and passionate educator and advocate for the waterways and oceans (and ultimately us all), co-hosting the popular Ocean Protect Podcast, authoring and co-authoring many published papers and guidelines, and presenting to a wide range of stakeholders across Australia.
Courses involved in:
Visit organisation website
Contact Us: +61 8 7424 2294 | training@awschool.com.au
awschool.com.au/presenters/brad-dalrymple/