Video
Webinar: Maximising net benefits of Australian urban water research
Now is the time to review our approach to investment in national urban water research and development.
About
Water research is needed to reduce operating costs, extend asset life, defer augmentations, improve customer service, reduce risk exposure and improve workforce health and safety. This webinar is an overview of a Paper to be delivered at OzWater 2018 on Australian Urban Research Funding.

Presenters
Osmoflo
Neil Palmer has degrees in civil and public health engineering. His career spans 45 years in the Australian water industry, 20 years in Government, 19 years in the private sector and 6 years in resear...
Read more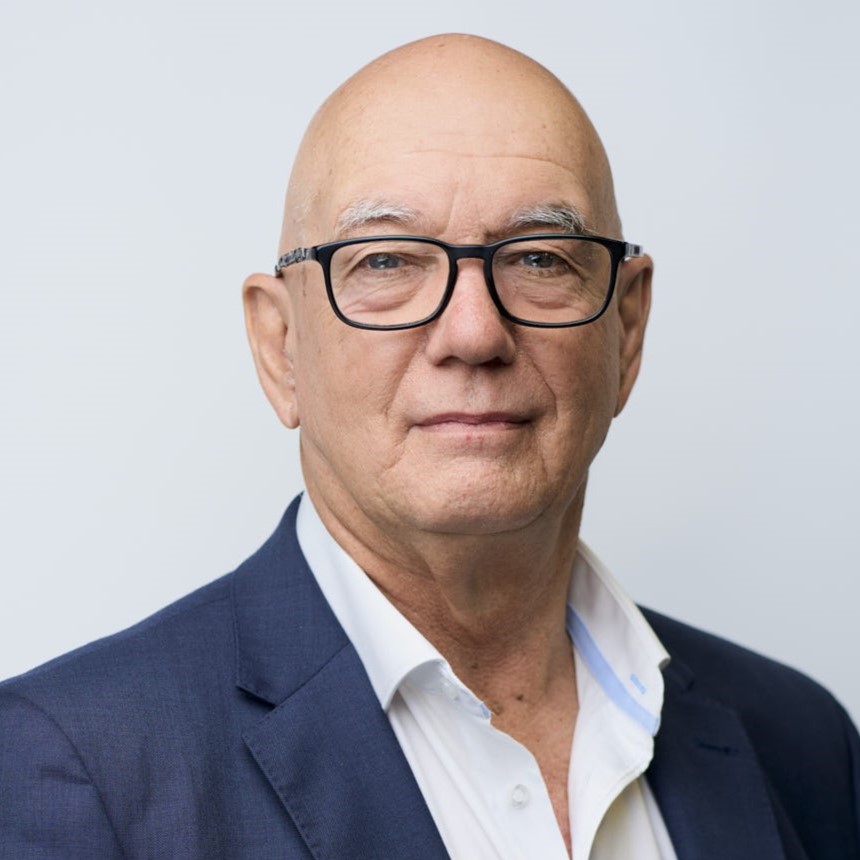 CSIRO, NCGRT
Peter is an Honorary Research Fellow at CSIRO Land and Water after he retired in 2014 after 29 years in groundwater research mostly on managed aquifer recharge with stormwater and reclaimed water. He ...
Read more