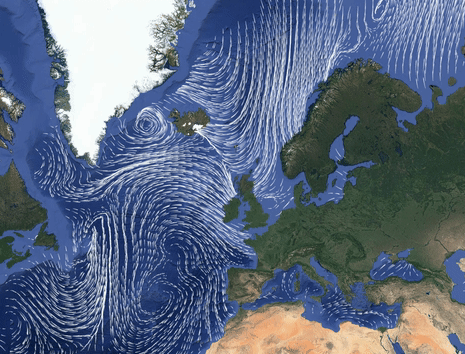 Webinar: QGIS for water modellers
Learn how to apply free GIS applications and plugins to aid the development and animation of hydrologic and hydraulic models
QGIS is a free and open-source cross-platform desktop geographic information system application that is used by water modellers to support viewing, editing, and analysis of geospatial data.

This webinar covers free tools to aid your hydrologic and hydraulic modelling efforts and provides live demonstrations of:
• MDAL: GIS beyond vector and raster
• MDAL integration with QGIS
• Using the mesh layer and Crayfish plugin for animating 2D flood models, including HEC-RAS 2D, TUFLOW, AnuGA, and more!
Date: Wednesday, 11 December 2019
Time: 9:30am (Australia/Sydney; find your local time)
Format: Total time for Presentation + Discussion will be 60 minutes only.
Cost: Free
Chair: Trevor Pillar, National Partnerships Manager
Resources: Webcasts and other documents will be available here
Register your interest: https://awschool.com.au/training/webinar-qgis-for-water-modellers/
Presenters:
Resources:
Details:
QGIS is a free, open-source GIS platform with many plugins that can aid water modellers
QGIS continues to evolve, with new plugins developed to accommodate hardware and software advances
Crowdfunding or paid consultation is available for the development of new tools, which are made freely available to the public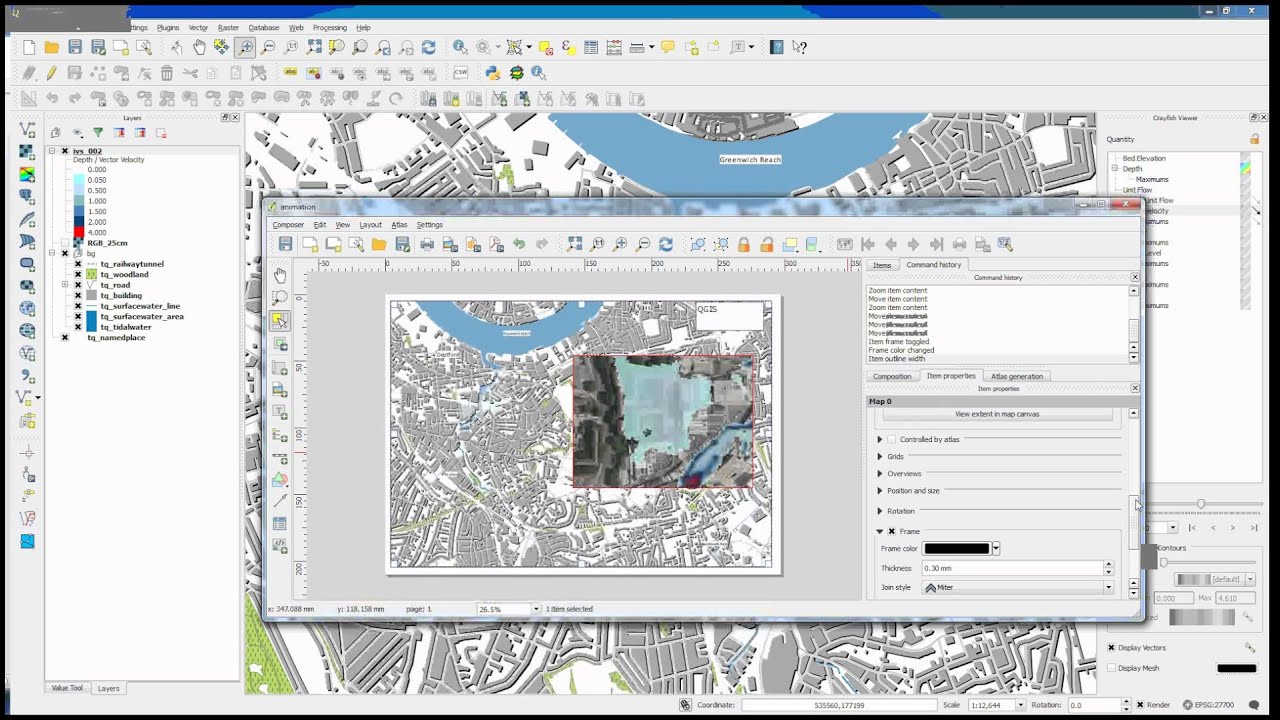 ---