Video
Webinar: Next Generation Irrigation Management
Using big data and technology to advance precision irrigation practices
About
A global water crisis is predicted. Indeed, some believe it has already arrived. Either way, we need to get smarter about how we use our water. Traditional irrigation practices are inevitably wasteful of water. SWAN Systems utilises technology, data from a range of sources, and scientifically rigorous modelling to predict the upcoming water requirements of irrigated crops. Such precise management of water application ensures that plants receive the right amount of water, when it is needed, without waste.
Presenters
SWAN Systems
Tim is a founding director of both SWAN Systems and AFS Agriculture, a specialist agricultural consultancy firm providing consultancy services to innovative farmers and horticulturalists. Tim has over...
Read more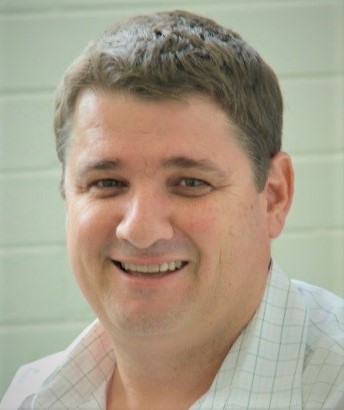 SWAN Systems
Ivor is an experienced agricultural scientist and manager, having worked in the agriculture industry since 1991, first in agricultural management roles in Zimbabwe until 2005, then moving to Australia...
Read more