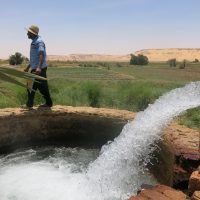 Webinar: Groundwater Governance, Policy and Regulation in the Arab World
Policy for over-abstraction of groundwater
Groundwater over-abstraction is a vexing issue in most parts of the world and the Arab world is not an exception. Exercising control over it is a clear challenge to policy-makers, managers and academics alike, especially given the spatially disperse nature of access points. This Webinar explores regulatory and policy frameworks employed in the Arab World as well as existing limitations to effective policy implementation.
Date: Wednesday, 21 November 2018
Time: 4:00pm (Australia/Adelaide; find your local time)
Format: Presentation, Discussion + Q&A (up to 60mins)
Cost: Free
Chair: Trevor Pillar, National Partnerships Manager
Contact: training@australianwaterschool.com.au
Resources: Webcasts and other documents will be available here
Register your interest: https://awschool.com.au/training/webinar-groundwater-governance-policy-and-regulation-in-the-arab-world/
Presenters:
Alvar Closas is a political scientist and human geographer working in research for development in the fields of irrigation, water resources development and agriculture, with a focus on groundwater man...
Read more
Resources:
Water Policy & Governance
21 Nov 2018
Water Policy & Governance
3 Oct 2018
Details:
Registrants Locations:
Effective enforcement and implementation of regulation to control or curb abstraction remains difficult as government resources are usually stretched. Thus, it will be argued that there are both limited success stories and a very large diversity of physical, legal and institutional/cultural contexts, making it difficult to draw lessons or derive recommendations across the board.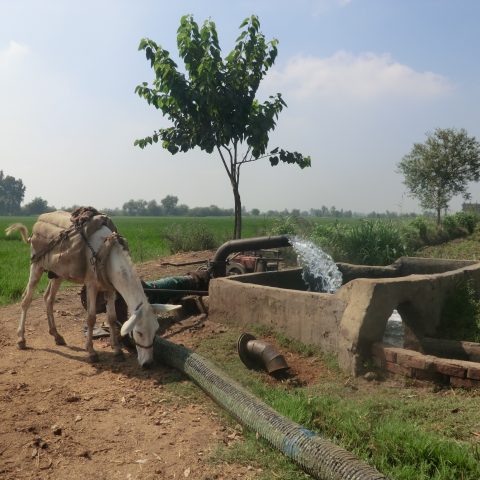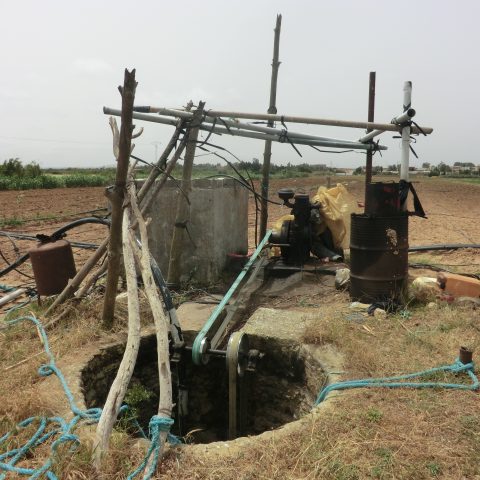 ---