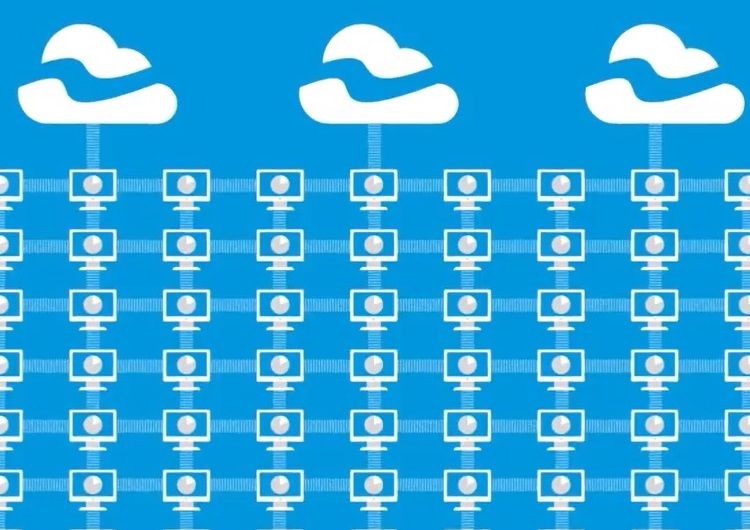 Webinar: Flood Modelling in the Cloud
Run multiple scenarios faster
Is this a flood analysis revolution? With every advance in modelling and computing, flood risk practitioners demand even more from their tools. Projects are requiring more detailed analysis, more scenarios, more variables, and all coupled with a better quantification and understanding of uncertainty. This webinar discusses the rise of the cloud and 'software as a service', including how you can run thousands of TUFLOW, HEC-RAS and Flood Modeller simulations in the cloud. It will then talk about model building, running and results processing using tools such as Flood Cloud.
Date: Wednesday, 20 February 2019
Time: 1:30pm (Australia/Adelaide; find your local time)
Format: Presentation, Discussion + Q&A (up to 60mins)
Chair: Trevor Pillar, National Partnerships Manager
Contact: training@australianwaterschool.com.au
Resources: Webcasts and other documents will be available here
Register your interest: https://awschool.com.au/training/webinar-flood-modelling-in-the-cloud/
Presenters:
Jacobs
Tyler Jantzen is a water resources engineer specializing in flood risk management, hydrologic and hydraulic modeling, climate change adaptation, and stream restoration for Jacobs in Seattle. He works ...
Read more
TUFLOW (BMT)
Chris is a principal engineer for BMT (the developers of TUFLOW) with over 15 years' experience in the field of flood / stormwater modelling and floodplain management. Chris currently a senior membe...
Read more
Resources:
Details:

All webinar attendees will be eligible to receive a technical paper discussing advances in flood modelling in the cloud as well as free Flood Cloud credits.
---