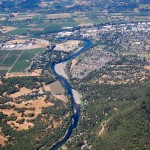 Water Essentials
Introducing Fundamentals of Water Science, Technology and Governance. In association with the 2016 Irrigation Australia International Conference and Exhibition.
Date: Friday, 27 May 2016
Register your interest: https://awschool.com.au/training/water-essentials/
Presenters:
In Fusion Consulting
Paul is a leading innovator in connecting science, policy and community together to drive innovation in improved management of water, natural resources and agriculture. He is an experienced practition...
Read more
Details:
This will be a one-day workshop, held in association with the Irrigation Australia International Conference. More details to follow, contact Trevor Pillar for more information: tpillar@awschool.com.au
From the water cycle through to privatisation and water law, this single day primer course will provide attendees with an overview of the current technical, environmental, legislative, economic and social issues associated with Australian water resources management. This is a course for new entrants to the water industry or for current staff working in water-interested organisations.
Workshop fees:
Discount for Conference Delegates: $440.00 (including GST)
Full Fee: $550 (including GST), when registering before Monday 2 May 2016
Workshop Topics include:
The Water Cycle
Climate Variability
Hydrological Cycle
Catchments and Land Use
Rivers, Lakes Wetlands
Groundwater
Urban Water
Potable Supply
Sanitation & Recycling
Water Sensitive Urban Design
Treatment Technologies
Remote and Regional Water
Ecosystem Services and Environment
Irrigation
Mining
Water Law and Control
Constitutional Powers
Water Rights and Key Legislation
Institutional Arrangements
Corporatisation and Privatisation
Community Attitudes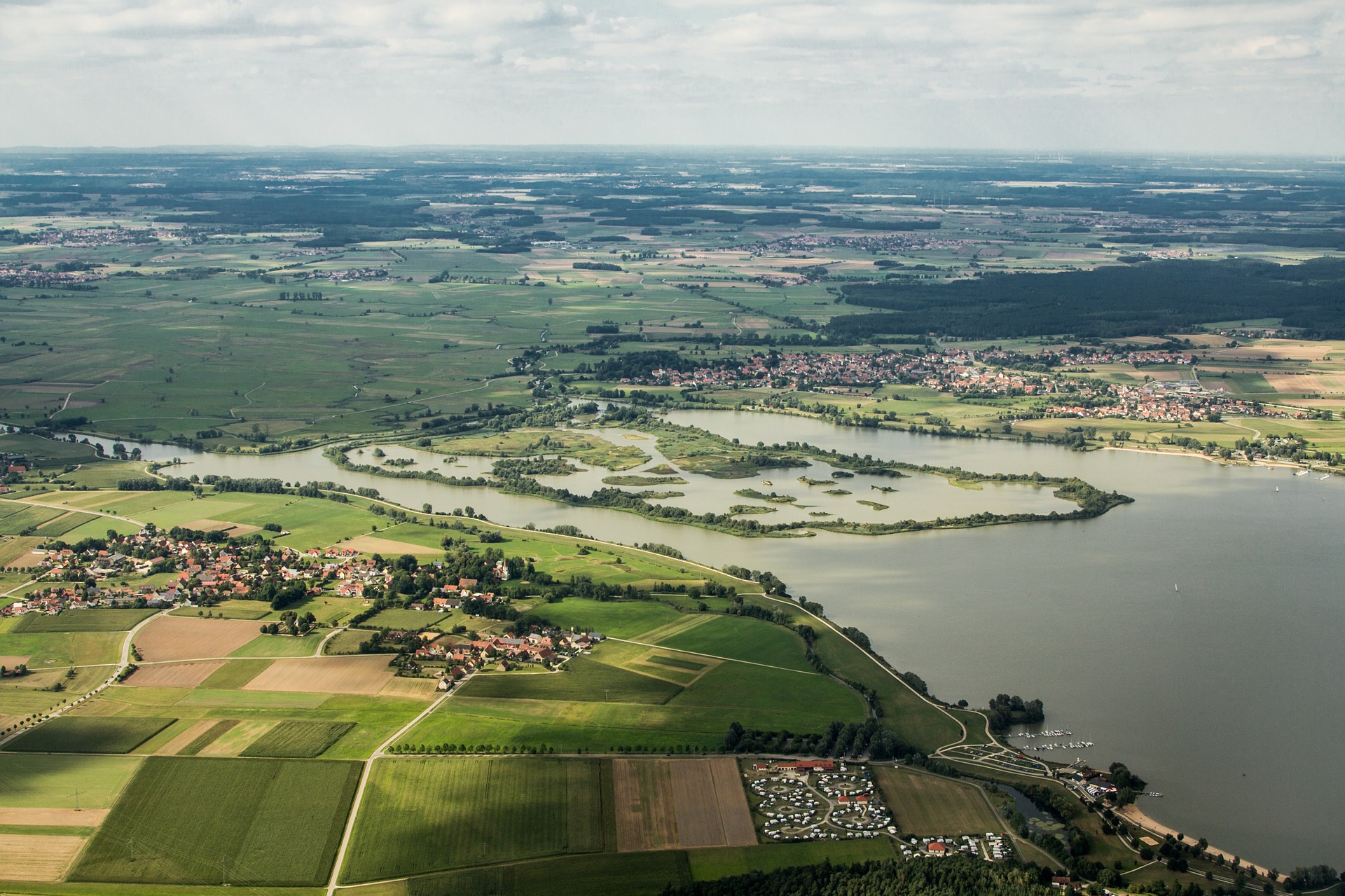 ---