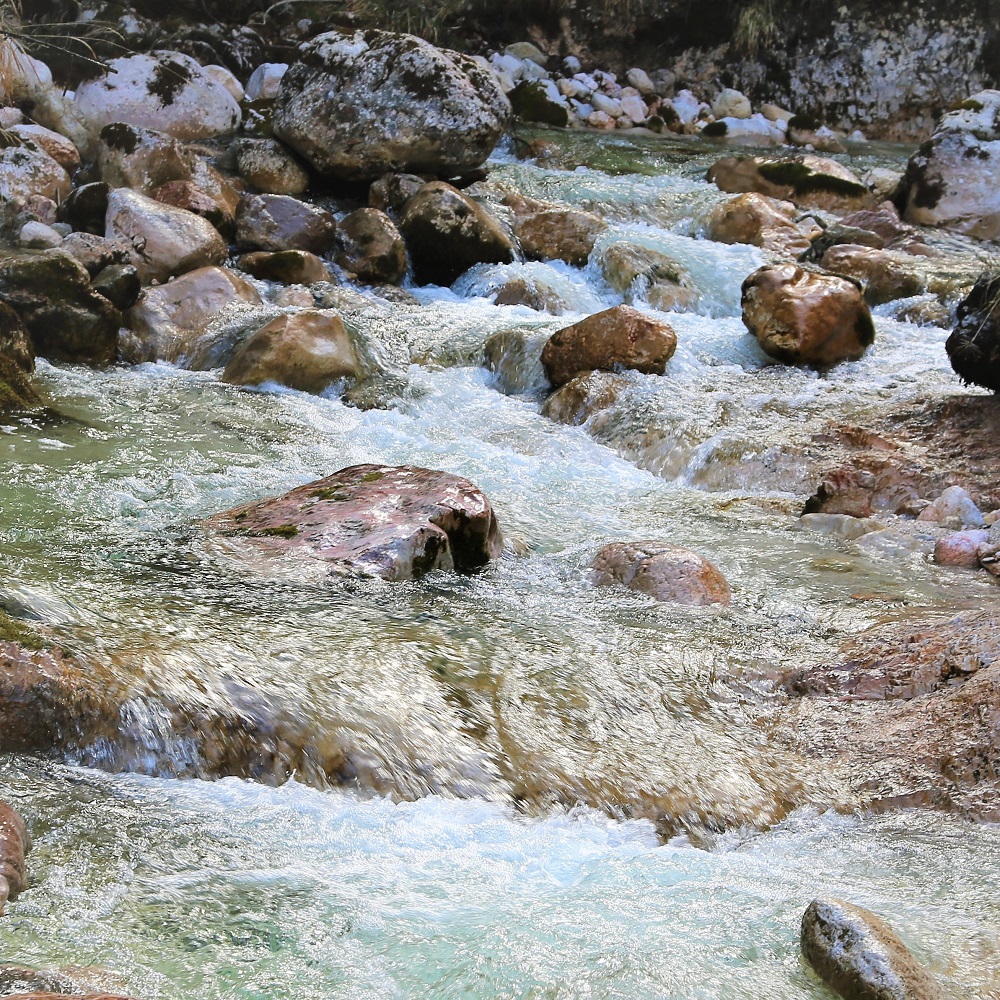 Webinar: Roughing it for water modellers
Using the Manning equation in hydraulic modelling
The empirical Manning equation is one of the most commonly applied approaches in water modelling. Where did it come from, what does it mean for your model, and what other options do you have?

Selecting a proper roughness coefficient is one of the most challenging and consequential steps of hydraulic modelling. Please join us for a discussion about the background of the Manning's roughness coefficient along with tips, tricks, and pitfalls to look out for in selecting representative values for open channels, pipes, and more.
Date: Wednesday, 26 February 2020
Time: 10:00am (Australia/Sydney; find your local time)
Format: 30min presentation + 30min Q&A
Cost: Free
Chair: Trevor Pillar, National Partnerships Manager
Resources: Webcasts and other documents will be available here
Register your interest: https://awschool.com.au/training/roughing-it-water-modellers/
Presenters:
Resources:
Details:
Attendees-Registrants Map

Fudge factor (noun, informal): a figure included in a calculation to account for some unquantified but significant phenomenon or to ensure a desired result.
By definition, the Manning's roughness coefficient is a fudge factor. So how do we justify using a subjective number that cannot be derived in our advanced modelling systems? And how can the selection process be improved to provide better confidence in modelling results?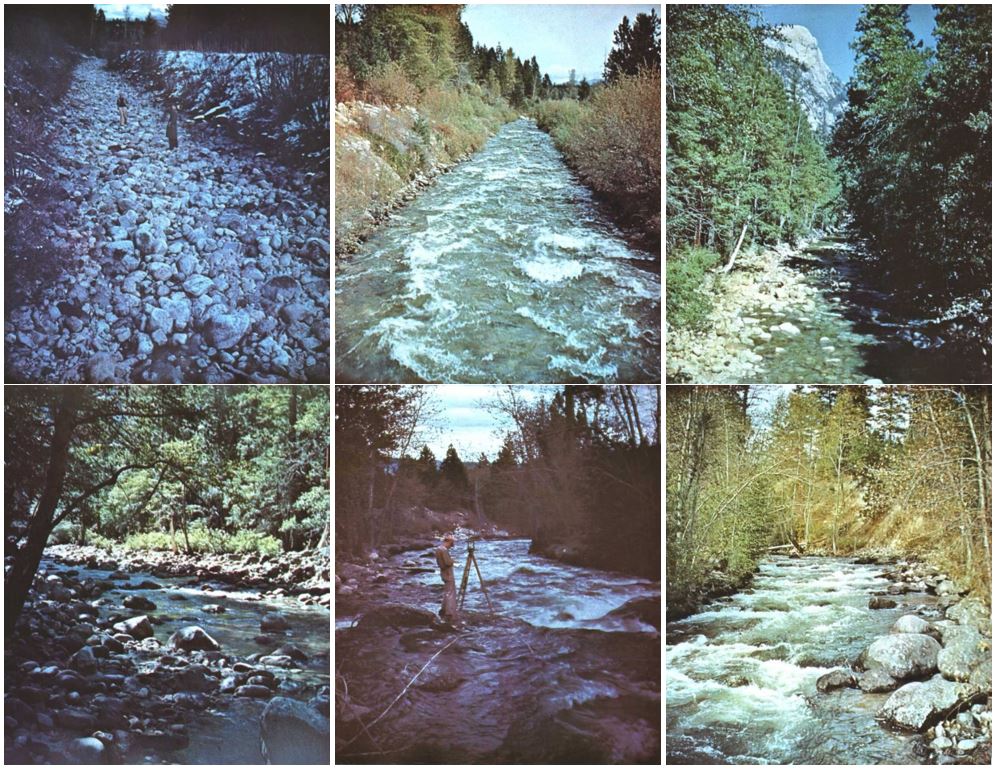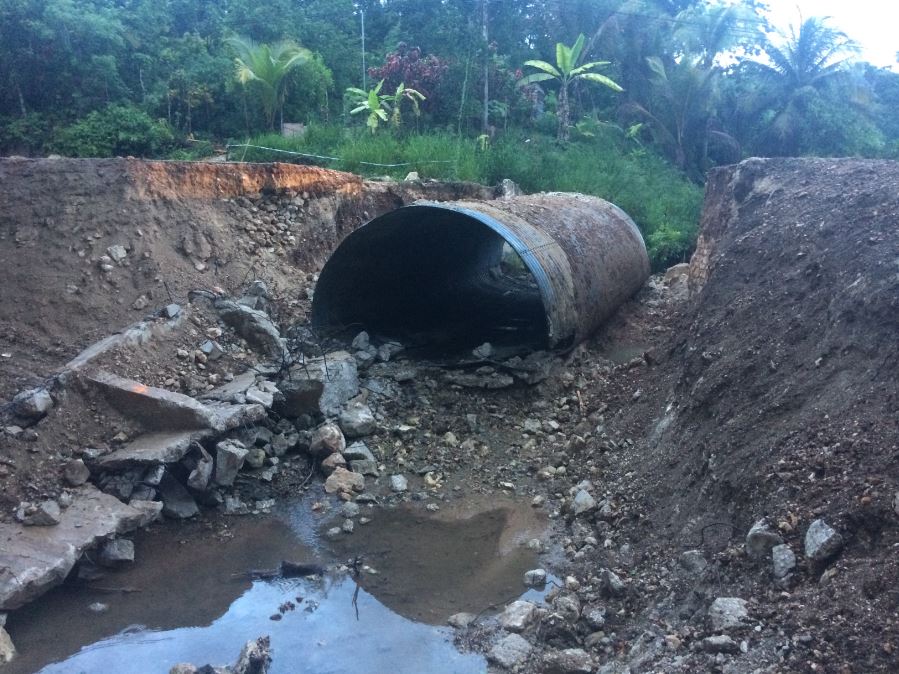 ---