On Demand
Python essentials for water
Develop confidence in the powerful programming language Python.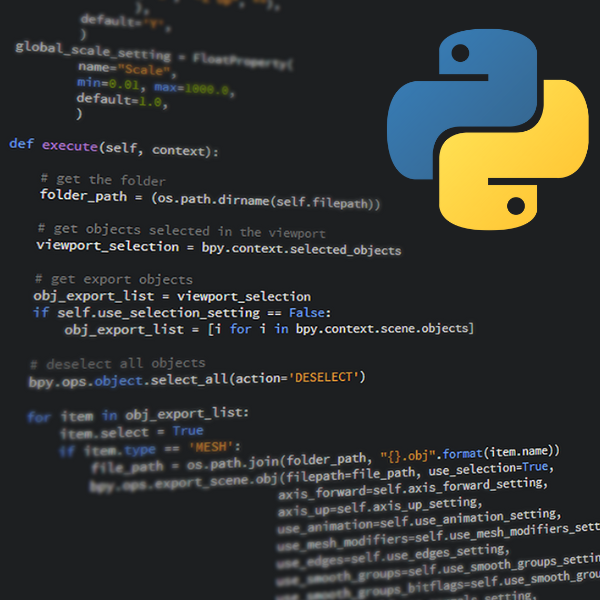 About
Python has become part of the toolbox of scientists and engineers, and has numerous applications in hydrology. By mastering Python, you are able to extend data analysis and modelling capabilities far beyond what is possible with spreadsheets, GIS platforms and other standard software.

This course is intended for anyone working in the water sector, regardless of their Python experience. Over three sessions this introductory course will teach you the fundamentals of Python and provide an overview of its most important libraries. The course will give you the confidence to create basic programs to process hydrological data and calculations. Register now to make Python a part of your professional toolbox!
Details
Register your interest: https://awschool.com.au/training/python-essentials-for-water/
Presenters
Edinsi Groundwater & Flinders University
Vincent is a hydrogeologist with over 15 years of experience in Python programming. He uses it on a daily basis for many if not all of his tasks, such as working with logger data, preparation of model...
Read more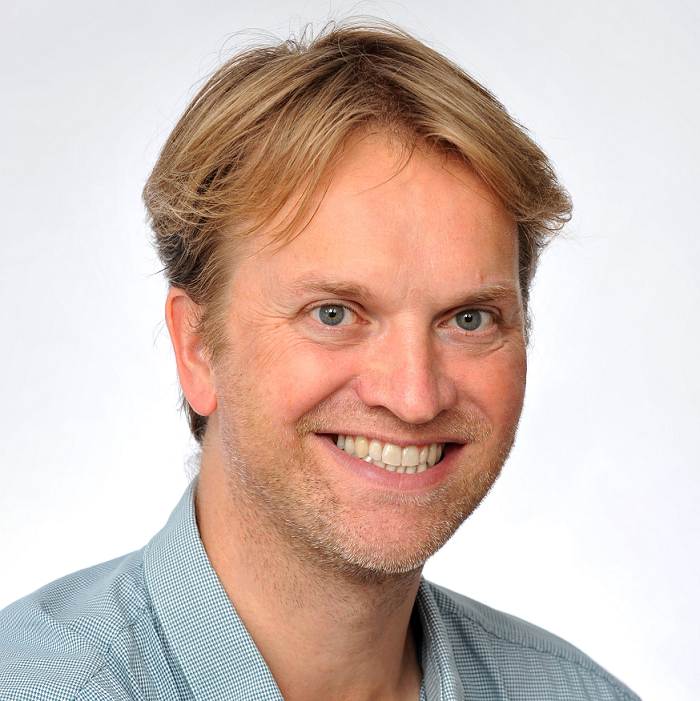 Panel Members
Flinders University
Cristina completed her first degree in Civil Engineering in Honduras, which neighbours her birth country of El Salvador. In 2000, she emigrated to Barcelona, Spain, where she worked as a hydraulics en...
Read more