Video
Webinar: MAR Essentials
Managed Aquifer Recharge: Where to begin? What are the benefits and risks?
Presenters
Managed Recharge
Karen Johnston is a Principal Hydrogeologist/Geochemist with over 20 years' experience in Managed Aquifer Recharge (MAR).  She has recently established an independent groundwater consultancy, Manag...
Read more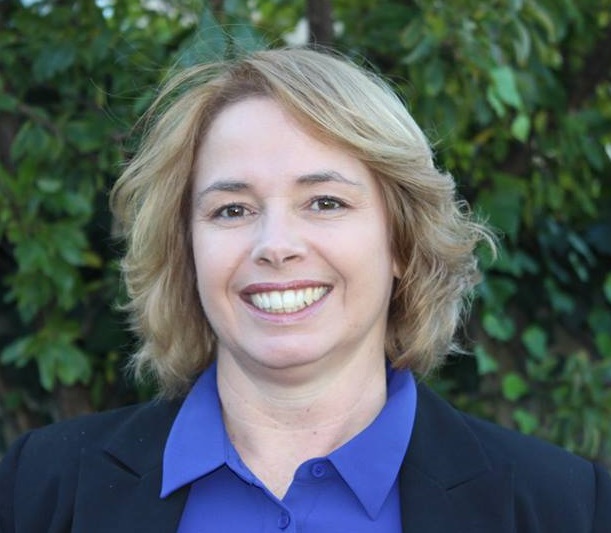 Wallbridge Gilbert Aztec (WGA)
Russell has over 30 years of experience as a geologist/hydrogeologist with extensive Public and Private sector experience in groundwater resources management, water sensitive urban design and integrat...
Read more