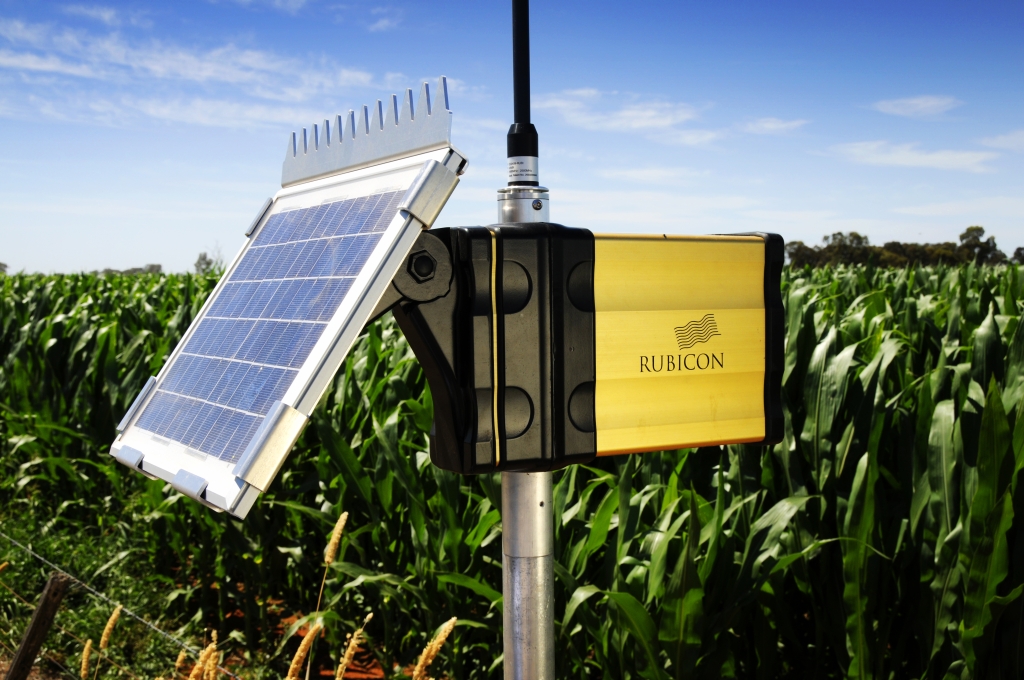 Webinar: Irrigation using the Cloud
Emerging technology in irrigated agriculture
Flood irrigation is used to irrigate the majority of the world's food and fibre. This webinar addresses the concern for global food-security for a growing population and the need to use water sustainably, and the important role of technology in improving water management for agriculture. Emerging technology as an end to end solution, is capable of addressing the needs of the irrigator to ensure productivity, labour saving and water use efficiency outcomes.
Date: Wednesday, 23 October 2019
Time: 2:00pm (Australia/Sydney; find your local time)
Format: Presentation and Q&A for just 60 minutes.
Cost: Free
Chair: Dr Ian Reid, Chief Academic Officer, ICE WaRM
Contact: training@australianwaterschool.com.au
Resources: Webcasts and other documents will be available here
Register your interest: https://awschool.com.au/training/irrigation-using-the-cloud/
Presenters:
Rubicon Water
Peter is an agronomist and agtech pioneer having co-founded and created entrepreneurial start-ups whilst based in California and Australia. He achieved commercial success with innovative smart water s...
Read more
Resources:
Details:
This webinar addresses the following:
Water management is a global issue: Only 40% of diverted water gets to the plants.
Gravity fed irrigation delivery systems: Technology for off-farm solutions and benefits
Solutions that address the need of irrigators: Benefits of high performance surface irrigation systems. 
For further details watch the videos here and here.
Also read about Future AgTech trends to be presented in this webinar.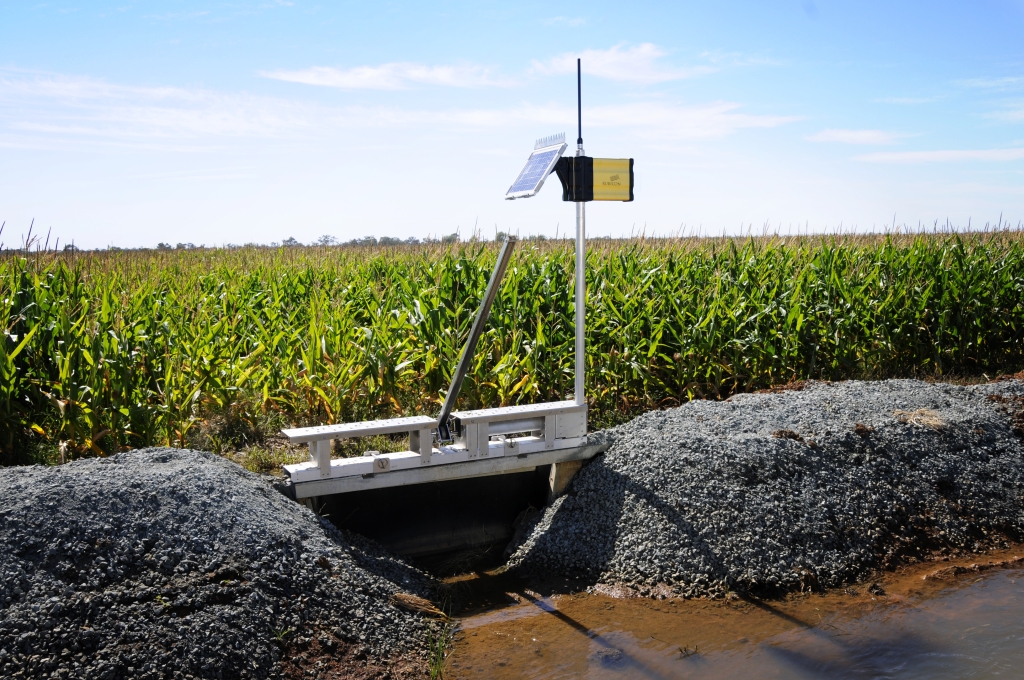 Through the use of technology, Australian irrigators are achieving much higher levels of water application efficiency compared to competitors. There is great potential for this technology in other parts of the world
Peter Moller anticipates that farmers will move from using multiple software programs to manage their farm equipment and data to a single platform that does everything.
Increasingly, farm systems will be able to predict future crop water needs.
Additionally, these systems likely to become fully autonomous in the near future, deciding when to irrigate then carrying out the irrigation automatically.
Registrants Locations: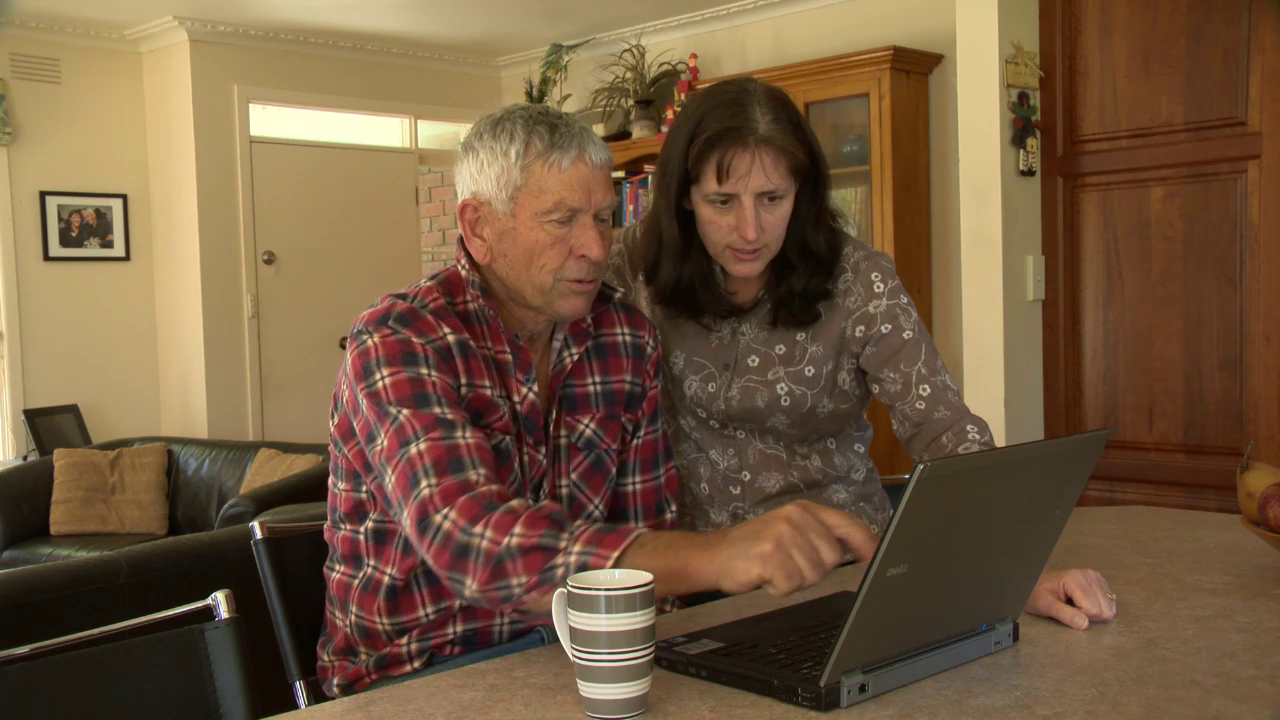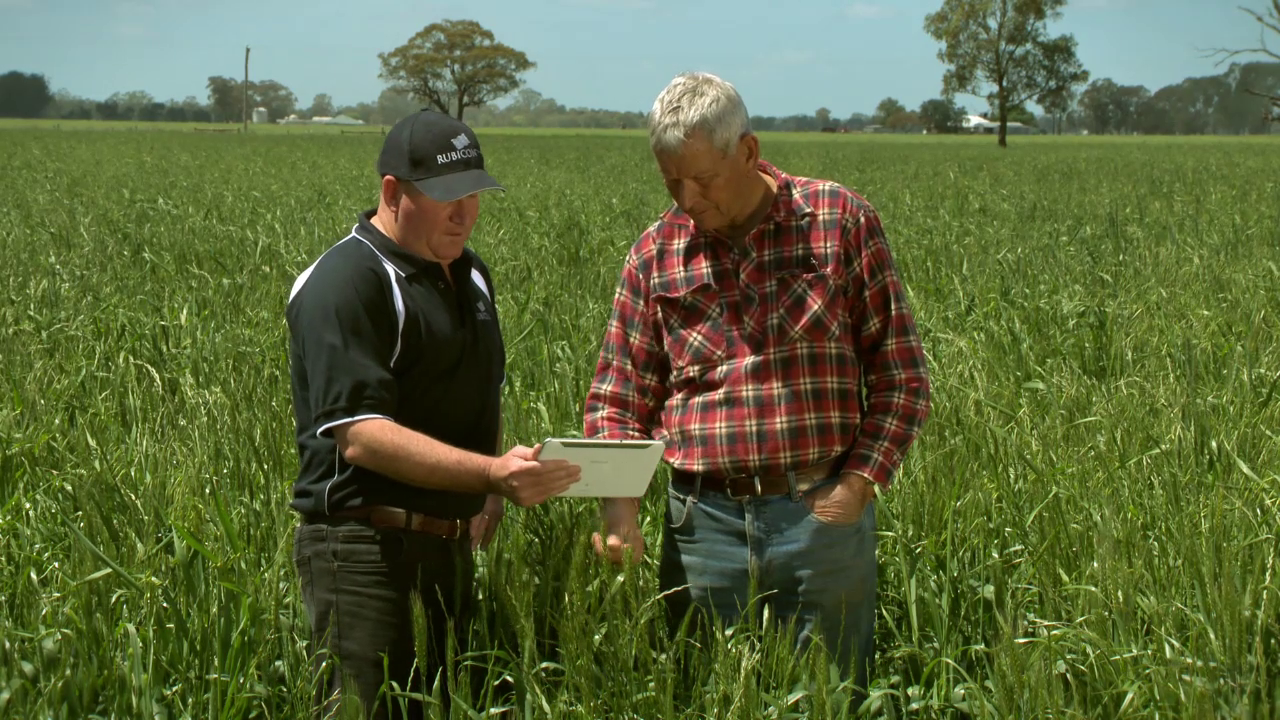 ---