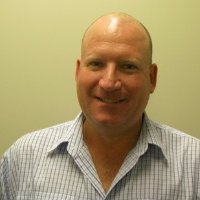 Peter Moller
Rubicon Water
Peter is an agronomist and agtech pioneer having co-founded and created entrepreneurial start-ups whilst based in California and Australia. He achieved commercial success with innovative smart water solutions which have been adopted globally for the sustainable production of food, fibre and beverage, using less water to grow more crop.
As an agronomist and agtech pioneer across two continents, Peter Moller has a long history of
innovation in the irrigation industry.
After·years as an irrigation agronomist he founded Agrilink Water·Management and later·co-founded AquaSpy Group,and now is responsible for creating Rubicon Water's on-farm water use efficiency solutions.
Courses involved in: