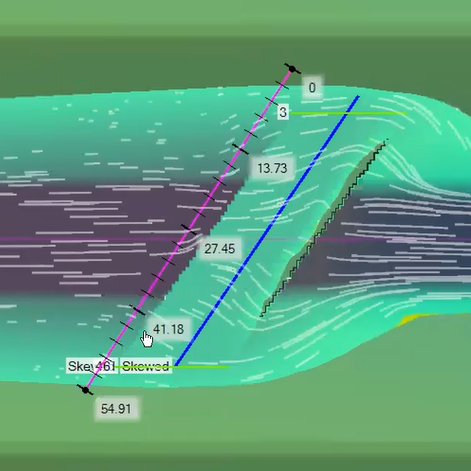 Webinar: Get Structured with Hydraulics!
Background methodologies for modelling structures in 1D, 2D, and 3D hydraulic modelling software.
This webinar will address hydraulic modelling considerations unique to bridges, culverts, and other hydraulic structures:
1) Computational background for structures
2) Nomographs and weir equations
3) 1D vs. 2D vs. 3D modelling considerations for structures
4) Application: Incorporating structures into a HEC-RAS model

Date: Tuesday, 21 May 2019
Time: 10:30am (Australia/Sydney; find your local time)
Format: Presentation, Discussion + Q&A (up to 60mins)
Cost: Free
Chair: Trevor Pillar, National Partnerships Manager ICE WaRM
Resources: Webcasts and other documents will be available here
Register your interest: https://awschool.com.au/training/get-structured-with-hydraulics/
Presenters:
Kleinschmidt Associates
Chris is the Principal Consultant for Hydraulics and Hydrology at Kleinschmidt Associates. Chris specializes in water resources hydraulic engineering. He has a background in both hydraulic design and...
Read more
Surface Water Solutions
Educated at the University of California at Berkeley, Krey is a civil engineer and project manager with international experience in water resources. He is engaged in computational modelling, engineeri...
Read more
Resources:
Details:
There have been substantial updates to hardware and software capabilities in HEC-RAS. However, hydraulic structures are often relegated to the "black box" of the program coding using nomographs, weir equations, and other tried and true methods that have in some cases remained unchanged for decades.
This webinar addresses the background methodologies for modelling structures in 1D, 2D, and 3D hydraulic modelling software, including the complexity of modelling combined pressure and overtopping flow.
A practical example of incorporating the same bridge crossing using seven different methods is presented using the U.S. Army Corps of Engineers HEC-RAS software.
Registrants Locations: 
---