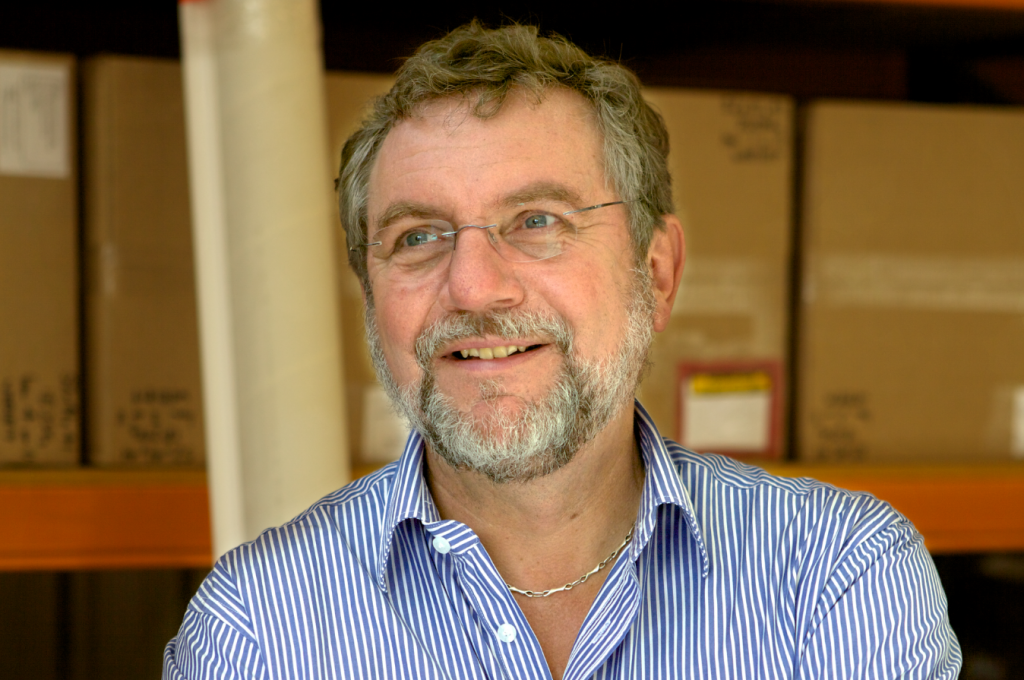 Peter Buss
Sentek Pty Ltd
Peter Buss has 31 years professional experience with on-farm irrigation management and is currently managing the R&D team of Sentek developing new water management technologies. He is also consulting to major Agri-Businesses worldwide and the IAEA/FAO on water management issues.
Peter co-founded Sentek Pty Ltd. in 1991 to facilitate the commercialization of the EnviroSCAN Soil Moisture Monitoring System. Today Sentek Pty Ltd is exporting Irrigation Management Technology (Product and Knowledge) into over 80 countries worldwide and is regarded as a world leader in this field.
Peter established a commercial irrigation scheduling service for irrigators (ICMS) as part of a South Australian Department of Agriculture initiative in 1986. The Irrigation Association of Australia recognized the contribution to the irrigation community by the ICMS with an achievement award in 1996.
Peter also co-founded Irrigation Management Technology Pty Ltd, an Adelaide based Consultancy Company in 1989, which was designed to provide the complete integrated range of technical services to irrigators on a commercial basis to enhance water sustainability and irrigation farm productivity.
Courses involved in: