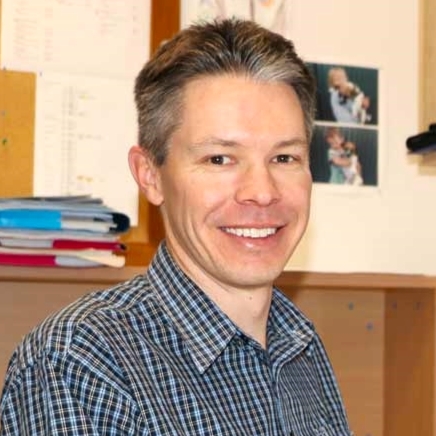 Danny Rose
Floodplain Management Australia
Danny is the Technical Director for Floodplain Management Australia, with over ten years experience in the fields of floodplain management, asset management, and infrastructure planning. Danny has been a frequent presenter at Floodplain Management Association Conferences, workshops and meetings and was chair of the Program Advisory Committee and member of the Organising Committee for the 2013 Conference hosted by Tweed Shire. Danny was appointed to the position of Technical Director in 2013.
Danny is also currently the Manager Roads and Stormwater at Tweed Shire Council and has overseen floodplain risk management processes, manages the flood mitigation asset program, and is responsible for implementing development control measures for flood-prone development in this high growth area.
Danny obtained a Bachelor of Engineering (Civil) with Class 1 Honours from the University of New South Wales in 2000.
Courses involved in: