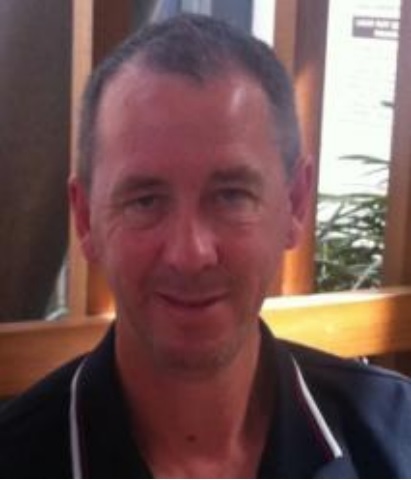 Ashley Nicholls
SA Water
Ashley is an Energy Portfolio Manager at SA Water. He is a Mechanical Engineer and holds a Master of Business Administration and Graduate Diploma in Applied Finance.
With over 30 years experience in the electricity industry Ashley has worked in electricity markets since 1998 and included roles at Flinders Power (Trading Operations Manager), Babcock and Brown (Trading Operations Manager) and Trustpower (Energy Trading Manager).
Ashley has helped SA Water move from a traditional electricity consuming business to one of the more sophisticated electricity consumers in the country.
Courses involved in: