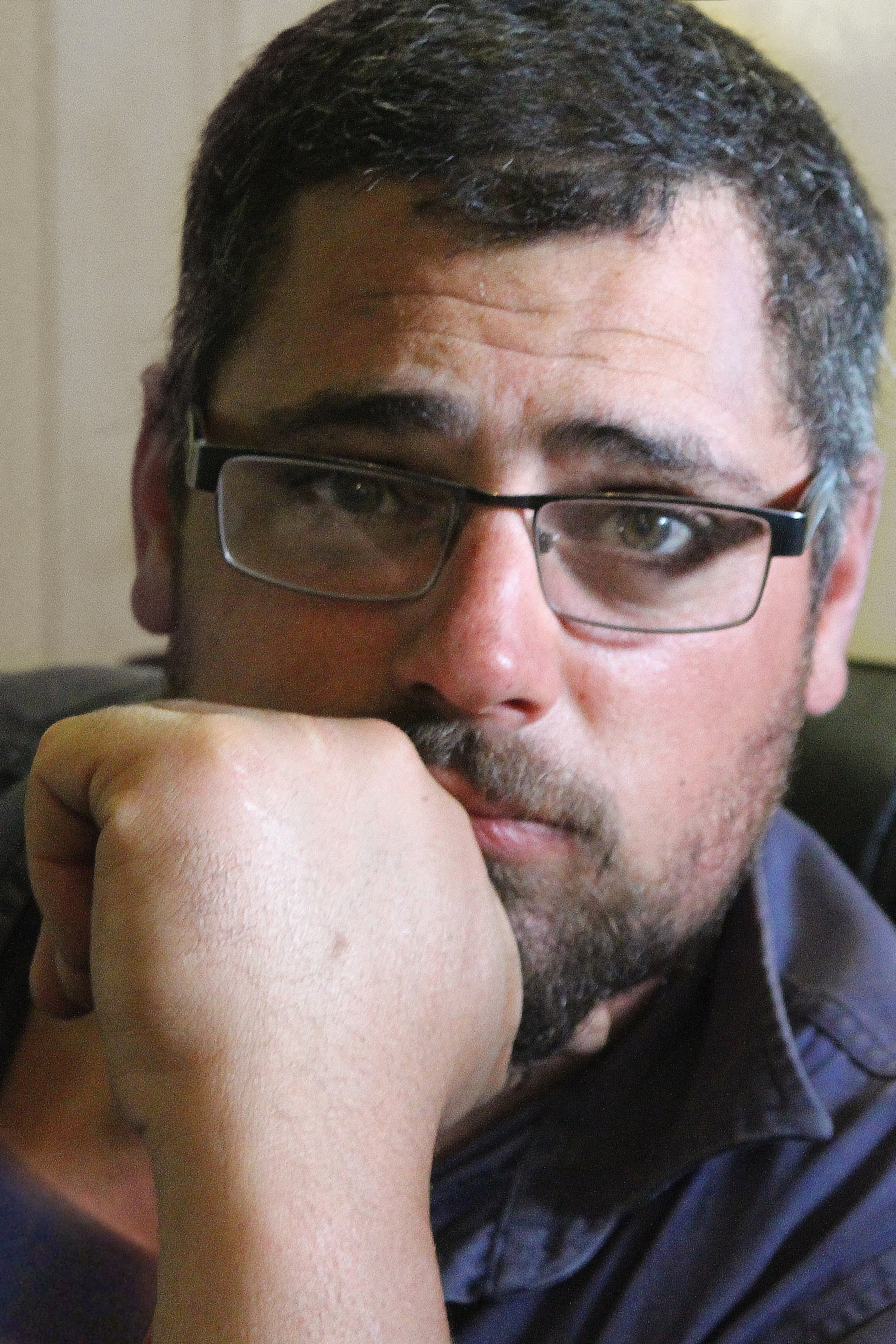 Andrew Aldridge
Andrew Aldridge is a second generation Dairy farmer currently share farming 440 cows located at Branxholm in the picturesque North East of Tasmania, along with his wife Jenny and their 4 young boys. After leaving school Andrew spent 10 years away from Tasmania engaged in different aspects of the career pathways that dairy farming offer.
Andrew is involved off farm in numerous post farm gate industry and community roles since returning to active farm management in 2010, He currently is Chair of the Ringarooma Water Users Group, TFGA Dairy Councillor, TFGA Board Member representing Dairy and the TFGA Dairy Council Rep on the DairyTas board. He also serves the interest of Tasmanian dairy farmers on the Farming systems and Herd Improvement Policy Advisory Group for Australian Dairy Farmers.
Andrew is a strong believer in the fact that farmers are a large and vital part of the solutions to the complexities of active water management and have the best chance of juggling the delicate balance to ensure that these precious resources are available for future generations to enjoy.
Courses involved in: