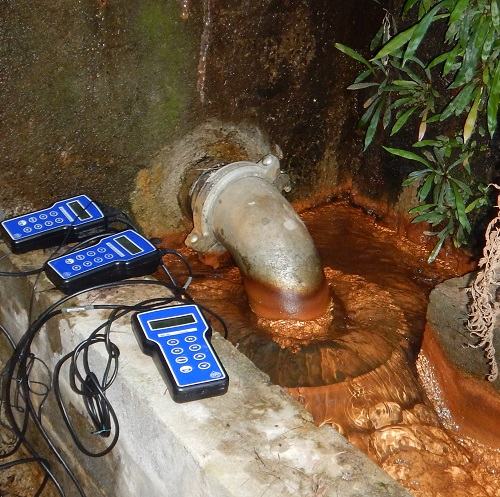 Webinar: Water pollution from coal mines
Water pollution is a major issue for the coal industry, for environmental regulators and generates considerable community concern
Almost all coal mines have some problems associated with water pollution.
Most accumulate large volumes of wastewater then treat and dispose the wastes.
The Sydney basin contains many underground coal mines.
This webinar will discuss several of these, including challenges associated with both active and closed mines.
Date: Wednesday, 4 December 2019
Time: 2:00pm (Australia/Sydney; find your local time)
Format: 1 hour total, including Presentation + Q&A
Cost: Free
Chair: Trevor Pillar, National Partnerships Manager, ICE WaRM
Resources: Webcasts and other documents will be available here
Register your interest: https://awschool.com.au/training/webinar-water-pollution-from-coal-mines/
Presenters:
Western Sydney University
Ian is a lecturer in environmental science at Western Sydney University. He has a long-standing interest in the impact of urban development and coal mining on streams and rivers. He is also an enthusi...
Read more
Resources:
Details:
Map of Attendees

---