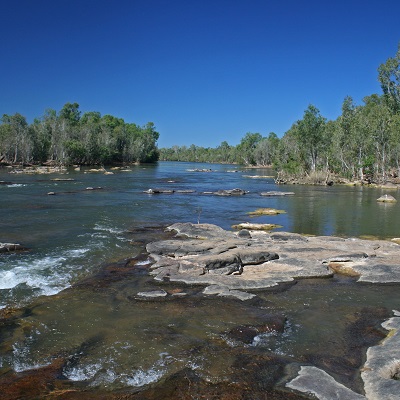 Webinar: Understanding water values in Indigenous Australia
How Indigenous knowledge improves our understanding of water
Indigenous Australians are the oldest continuous culture on earth and have adapted to many different environments. This webinar showcases results from 15 years of research with Indigenous people across northern Australia. It highlights how understanding Indigenous values, knowledge and rights are increasingly important to successful water planning and management, and are shaping water resource planning and development.
Date: Wednesday, 5 February 2020
Time: 2:00pm (Australia/Sydney; find your local time)
Format: Presentation, Discussion + Q&A (up to 60mins)
Cost: Free
Chair: Trevor Pillar, National Partnerships Manager
Resources: Webcasts and other documents will be available here
Register your interest: https://awschool.com.au/training/webinar-understanding-water-values-in-indigenous-australia/
Presenters:
CSIRO
Marcus Barber is an environmental anthropologist with CSIRO Land and Water. He has 20 years field research experience with water and Aboriginal Australians, focusing on coastal and freshwater values, ...
Read more
Resources:
Details: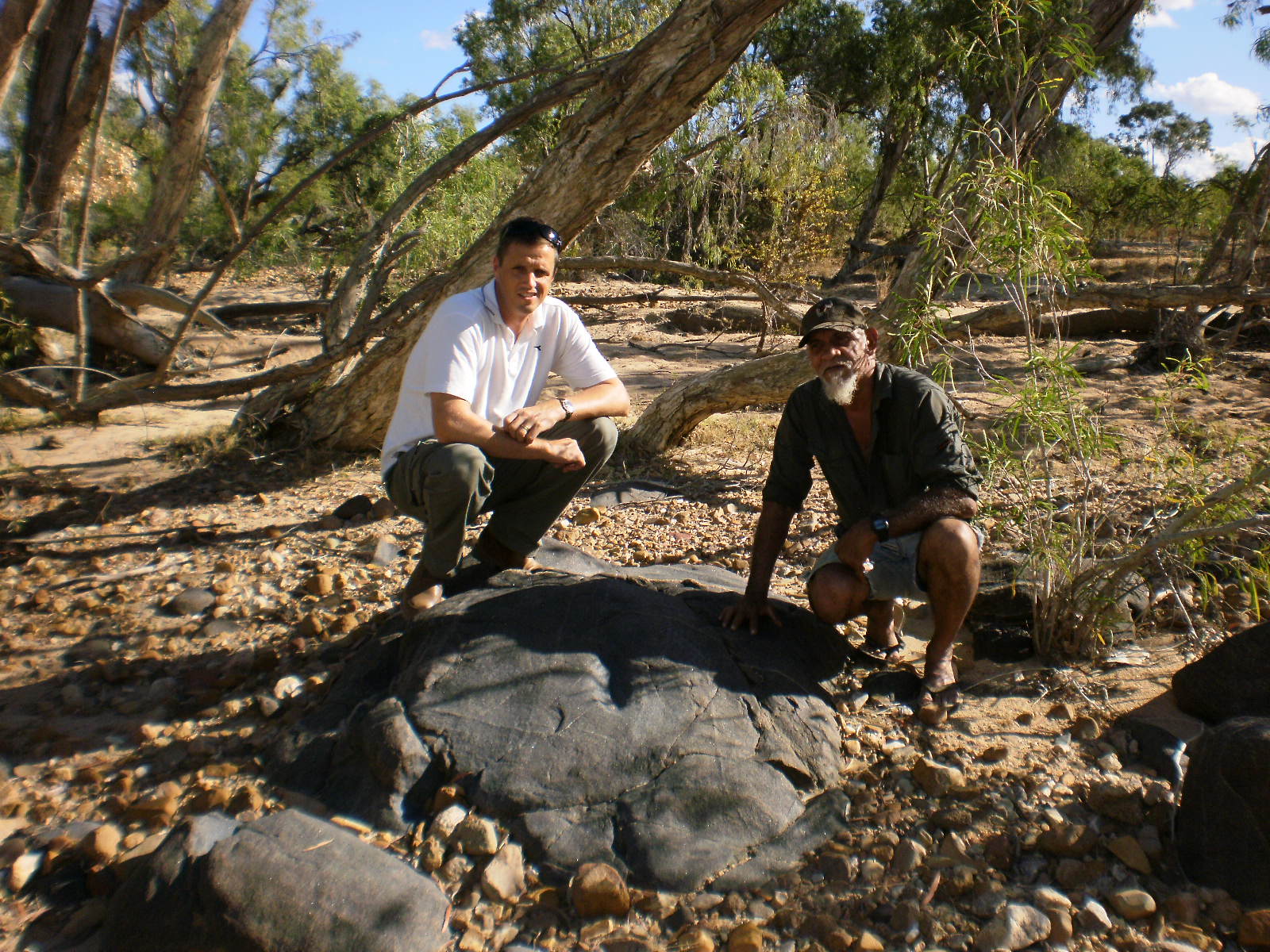 Locations of registrants: 
---