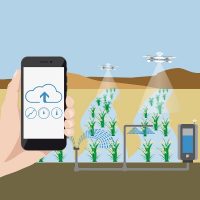 Webinar: Securing Australia's Agricultural Future
Are irrigators keeping up?
Over half of Australia's agricultural profits come from irrigated agriculture. As irrigator demographics change from older to younger and as technology drives higher efficiencies, there is an urgent need to strengthen the knowledge and capabilities of irrigators. Geoff Harvey addresses these important and critical concerns.
Date: Tuesday, 21 August 2018
Time: 1:30pm (Australia/Adelaide; find your local time)
Format: Presentation, Discussion + Q&A (up to 60mins)
Cost: Free
Chair: Trevor Pillar, National Partnerships Manager ICE WaRM
Contact: training@australianwaterschool.com.au
Resources: Webcasts and other documents will be available here
Register your interest: https://awschool.com.au/training/webinar-securing-australias-agricultural-future/
Presenters:
Irrigation Australia
Geoff is the National Training, Certification & Marketing Manager of Irrigation Australia. He joined the company in 2016 after spending 22 years in the water industry. Before his role with IAL, G...
Read more
Resources:
Details: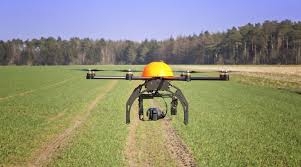 Registrants Locations
---