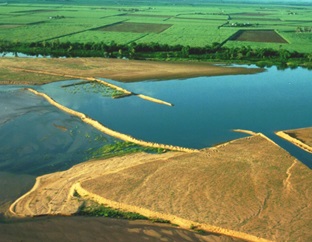 Webinar: Managed Aquifer Recharge (MAR)
View upcoming MAR Online Courses
How to plan, build, operate and regulate a MAR scheme.
This webinar is the fore runner for online training in Managed Aquifer Recharge, coming up in July-Aug 2019. Three internationally-respected presenters will overview the critical factors to consider in a MAR proposal: What is MAR; How to plan and build a MAR project; Managing a MAR Project.
Date: Tuesday, 30 April 2019
Time: 2:00pm (Australia/Sydney; find your local time)
Format: Presentation, Discussion + Q&A (up to 60mins)
Cost: Free
Chair: Trevor Pillar, National Partnerships Manager
Resources: Webcasts and other documents will be available here
Register your interest: https://awschool.com.au/training/webinar-managed-aquifer-recharge-mar/
Presenters:
Resources:
Details:
For all MAR courses click through to the Groundwater webpage.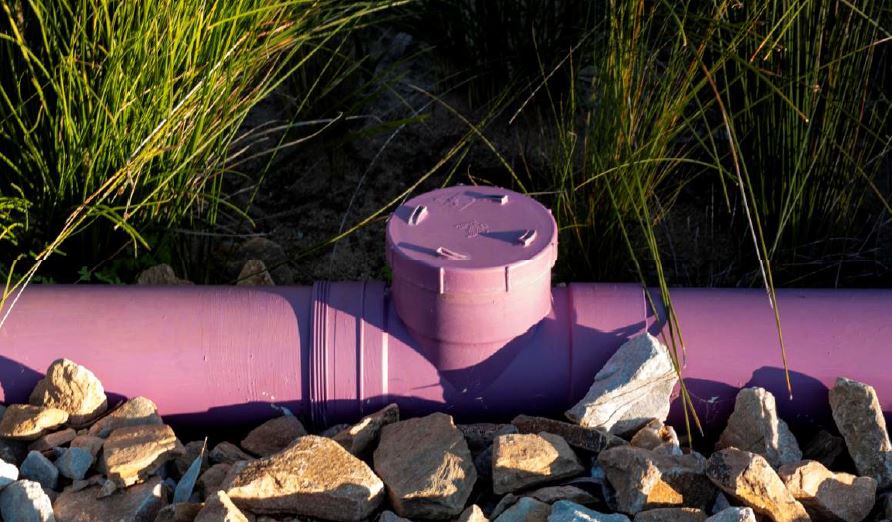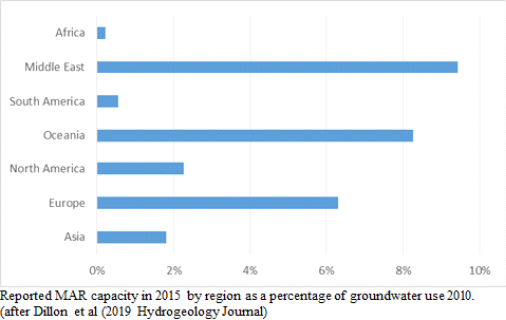 Registrants Location

---