Video
Webinar: Water governance in challenging times
Water governance and integrated water management in the 21st century.
About
The world is facing greater and more challenging difficulties in providing good water services, while maintaining ecosystems that provide adequate water quality and quantity, especially regarding sanitation. Water Governance is a concept consolidated by the Global Water Partnership in 2002. This webinar revisits that original concept, and discusses the main changes since 2002 including potential steps toward achieving the goals of Water Governance within the framework of the Integrated Water Management (IMW) principles.

Presenters
University of Lisbon / University of Western Australia
Susana Neto is currently President of the Portuguese Water Resources Association (APRH), and President of the Portuguese Governing Member of IWA for the mandate 2018-2020. Her academic affiliations in...
Read more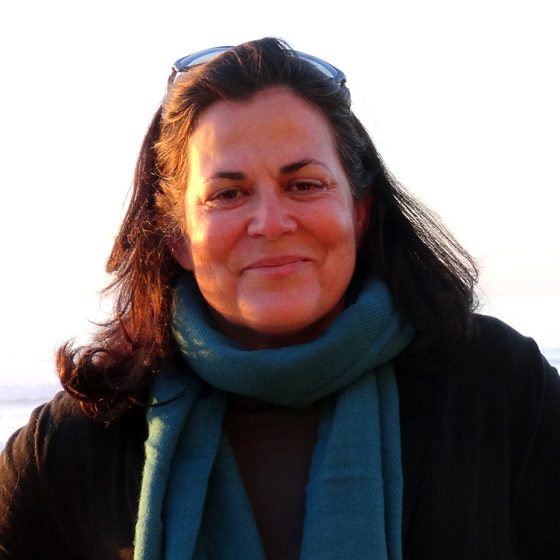 The University of Western Australia
Jeff Camkin is an international water consultant and Adjunct Professor at both the University of Western Australia's Institute of Agriculture and the International Water Centre, Griffith University,...
Read more