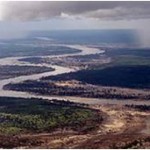 River Modelling for Decision Makers
IWA World Water Congress Workshop
Modelling is fundamental to achieving sustainable restoration and management of river basins. This workshop is aimed at water resources decision-makers, particularly in policy, technical and management roles. It will address current best practice in river models, problems, solutions. Participants will gain understanding on best use of models especially regarding predictive analyses.
Date: Sunday, 9 October 2016
Contact: Workshop Manager: Trevor Pillar: 0448 944 545 tpillar@awschool.com.au
Register your interest: https://awschool.com.au/training/river-modelling-for-decision-makers/
Presenters:
Details:
When:
– Date:  Sunday 9th October 2016
– Time:  9am – 3.30pm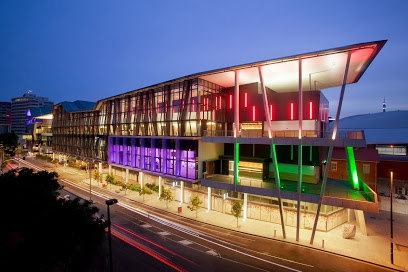 What's Included: Workshop Notes, Morning Tea, Lunch.
Where: Brisbane Convention & Exhibition Centre
Register and Flyer – see section 11 of the registration
Who should attend?
People working in….
Private, public and consulting agencies
Local, state and commonwealth Government agencies
Engineering, environment, agriculture, farming, irrigation, education, research and mining sectors
Water authorities and power utilities
What will we learn?
Understand the range of contemporary river models available
Appreciate the strengths and limitations of river models
Find out how much you really need to know
Learn how to get the model you really need
Work out what you need – e.g. specialist staff, data, consultants
Learn how to assess model results
What will be covered?
Why are river models needed for river management?
Which are the principal river model applications?
What do managers need to know about models?
Best practice river modelling
Scenario planning
Case studies – the Manager's model for the River Murray
How to select a fit-for-purpose model
How to get a model running in your organisation
What data is needed
How to interpret model results
Modelling teams vs external consultants
Flood damage reduction planning & analysis
Stochastic streamflow generation program
Watershed hydrology
River hydraulics
Register and Flyer – see section 11 of the registration.
Enquiries to: Trevor Pillar: 0448 944 545 tpillar@awschool.com.au
---