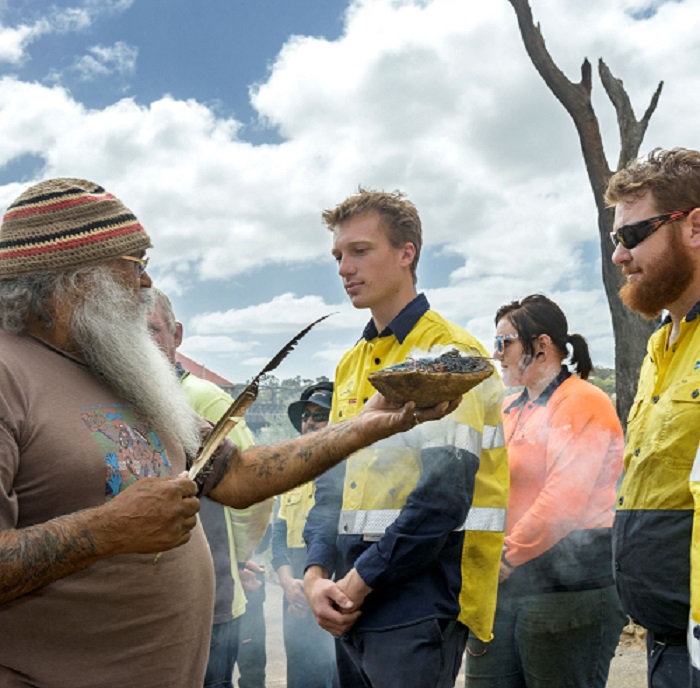 Webinar: Reconciliation in the water sector
The development and implementation of a Reconciliation Action Plan (RAP) in the water sector.
At its core, reconciliation is about building respectful relationships between Aboriginal and Torres Strait Islander people and other Australians, to enable us to work together to Close the Gap and to achieve a shared sense of fairness and justice. SA Water has been working on implementing its Stretch (future-focussed) RAP for the past three years, and through this webinar will share insights into challenges and successes encountered.
Date: Wednesday, 18 December 2019
Time: 2:00pm (Australia/Sydney; find your local time)
Format: Presentation, Discussion + Q&A (up to 60mins total)
Cost: Free
Chair: Trevor Pillar, National Partnerships Manager
Resources: Webcasts and other documents will be available here
Register your interest: https://awschool.com.au/training/reconciliation-in-water-sector/
Presenters:
SA Water
Rachael is SA Water's Manager of Community and Aboriginal Engagement and has over 20 years of experience working with communities both within Australia and globally through water and sanitation proj...
Read more
Resources:
Details: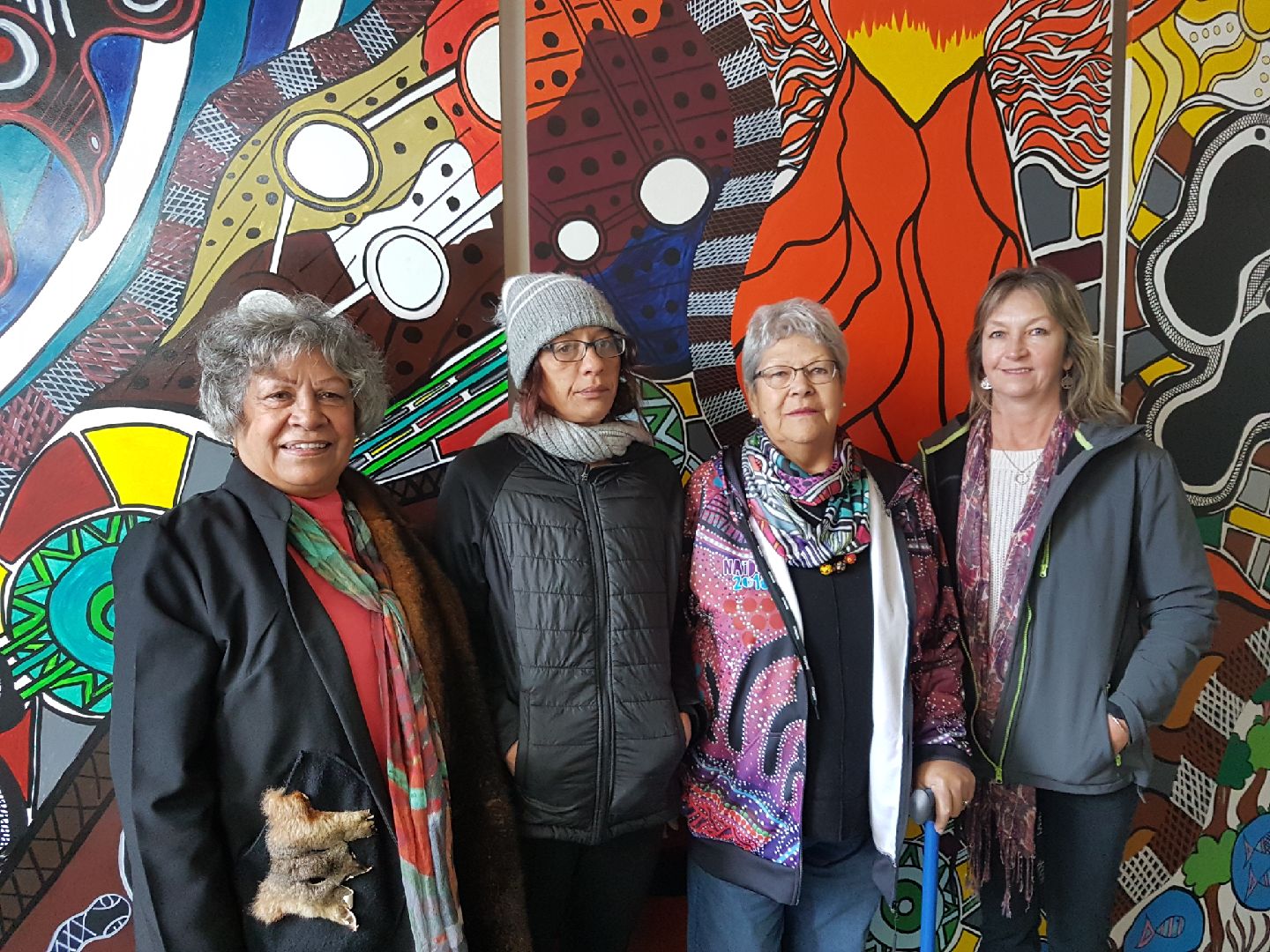 Key Take-Home Messages
Cross cultural collaboration – sharing water management knowledge and skills with Aboriginal communities.
Engage your people in the importance of the role they can play in working towards reconciliation.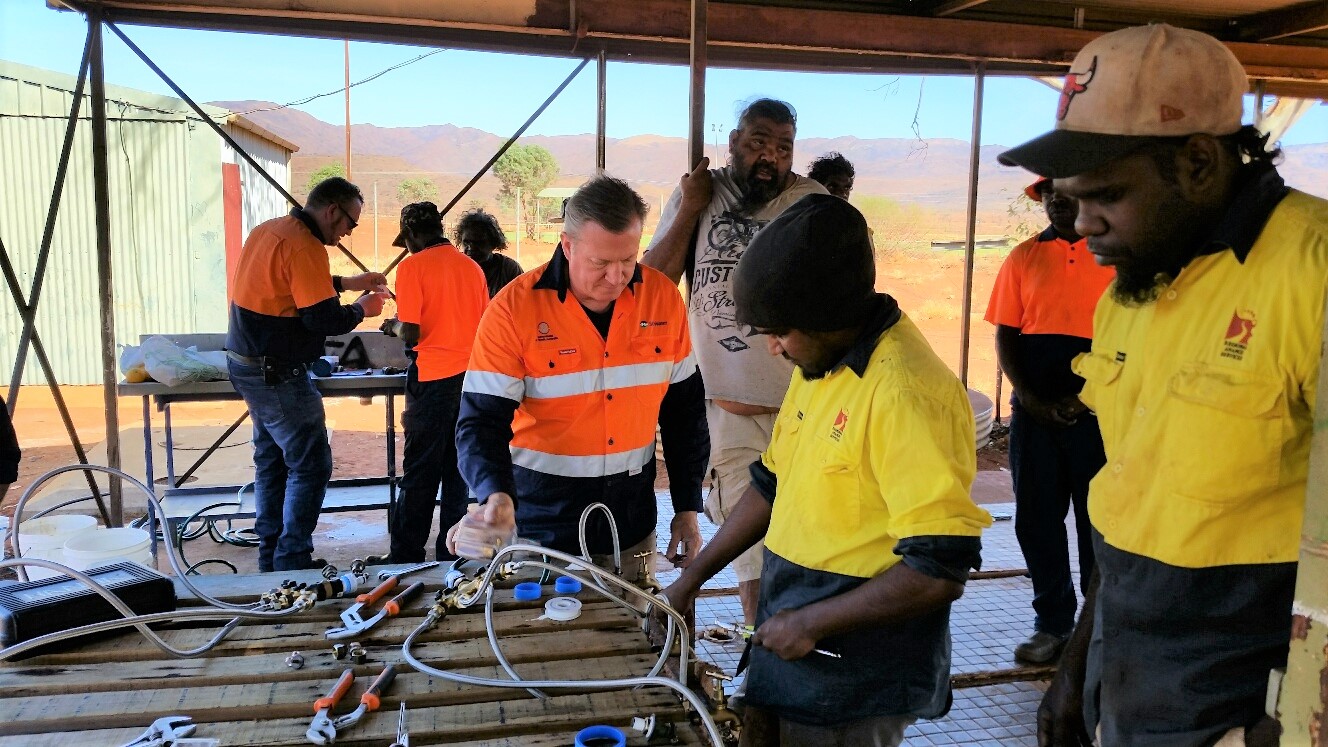 Registrants Locations:
---