On Demand
Groundwater time series analysis
In this course you will dive deep into how the Python language can be used to obtain additional insights from existing groundwater hydrograph datasets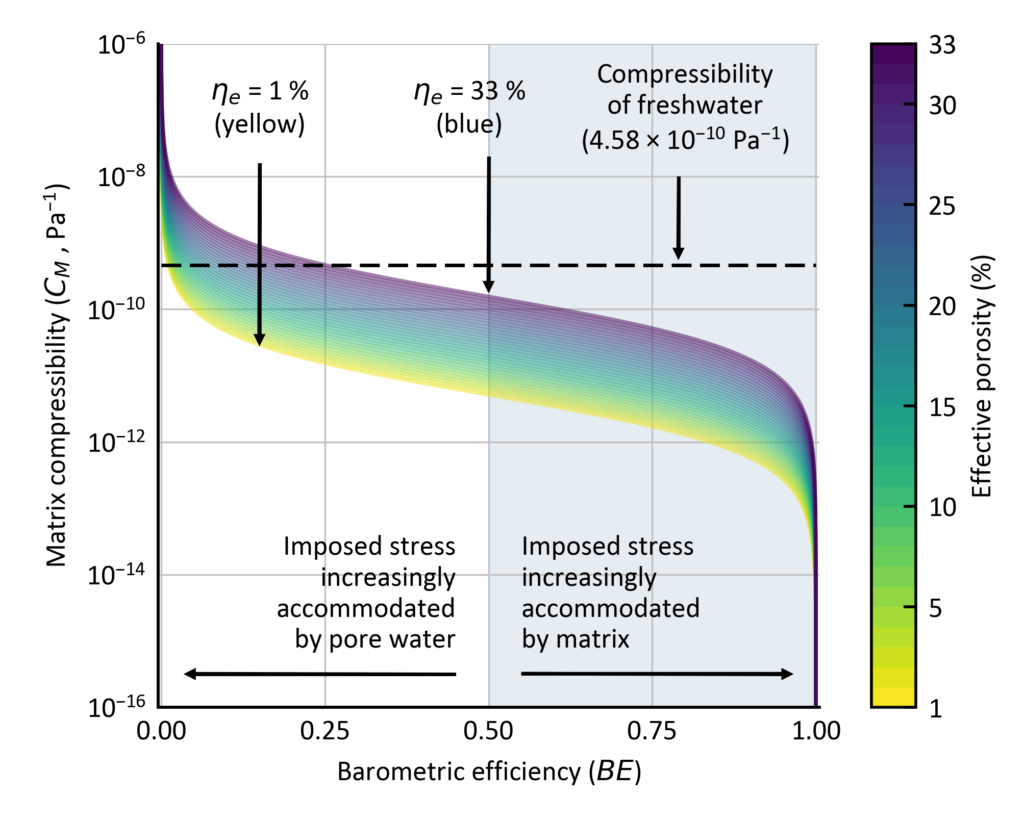 About
Take sessions anytime, at your own pace, with unlimited course access for 30 days.

This course will demonstrate how the HydroGeoSines (HGS) package for Python can be used to obtain additional insights from existing groundwater hydrograph data.

The expert presenters are also the developers of the newly-developed HGS package and they will demonstrate how HGS and Python language allow an easy way to pre-process and interpret standard groundwater monitoring datasets. This includes the removal of barometric pressure and Earth tide effects while characterising aquifer types using Barometric Efficiency values and Barometric Response Functions. You will also gain insights into the software's other features, including estimating aquifer properties such as hydraulic conductivity and specific storage from time series data alone.
Details
| | |
| --- | --- |
| Cost | AUD$695 (includes GST) |
| Code | OD-22-3-044 |
| Contact | training@awschool.com.au |
| Tags | Groundwater / Python |
Register your interest: https://awschool.com.au/training/groundwater-time-series-analysis/