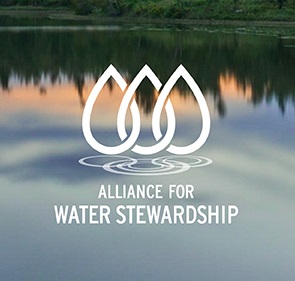 Webinar: Ethics, business and responsible water management
Launch of AWS Standard 2.0
Water stewardship recognises and secures the social, cultural, environmental and economic value of freshwater.

The Alliance for Water Stewardship (AWS), International Water Stewardship Standard, first published in 2014, is a globally-applicable framework that drives, recognises and rewards good site and catchment-based water actions. Companies including Nestlé, Olam, Ecolab and Ingham's are incorporating water stewardship in their supply chains to manage risk, improve practices and enhance reputation.

To address evolving water risks and opportunities, the AWS Standard has been updated through a multi-stakeholder consultation process. Experienced, new and prospective water stewards can learn more about the 2019 refresh of the AWS Standard by joining this webinar live on World Water Day.

Date: Tuesday, 19 March 2019 - Friday, 22 March 2019
Resources: Webcasts and other documents will be available here
Register your interest: https://awschool.com.au/training/ethics-business-responsible-water-management/
Presenters:
A hydrogeologist by training, Megan is the Chief Operating Officer and Technical Manager of the Alliance for Water Stewardship (AWS) Asia-Pacific.  Megan has been involved in water stewardship since ...
Read more
Resources:
Details:
The Alliance for Water Stewardship (AWS) Asia-Pacific: AWS is a global multi-stakeholder collaboration comprising businesses, government and non-government organisations.
The AWS approach to water stewardship is embodied in the AWS International Water Stewardship Standard, also known as the AWS Standard. As the custodian of the AWS Standard, AWS oversees the governance and management of the AWS Standard and its quality assurance systems.
AWS Asia-Pacific is a founding member and regional partner of AWS. AWS Asia-Pacific leads the development of water stewardship in the region by training, advising, and supporting organisations in implementing water stewardship. Our staff are currently based in Australia, China and Indonesia.
Launch of AWS Standard 2.0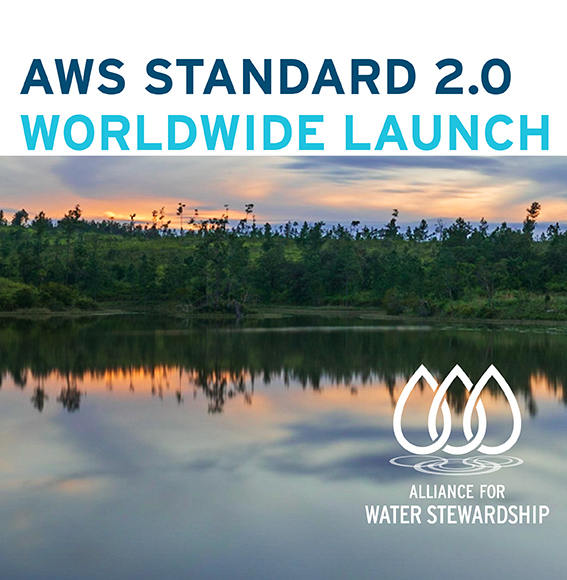 Registrants Locations

---