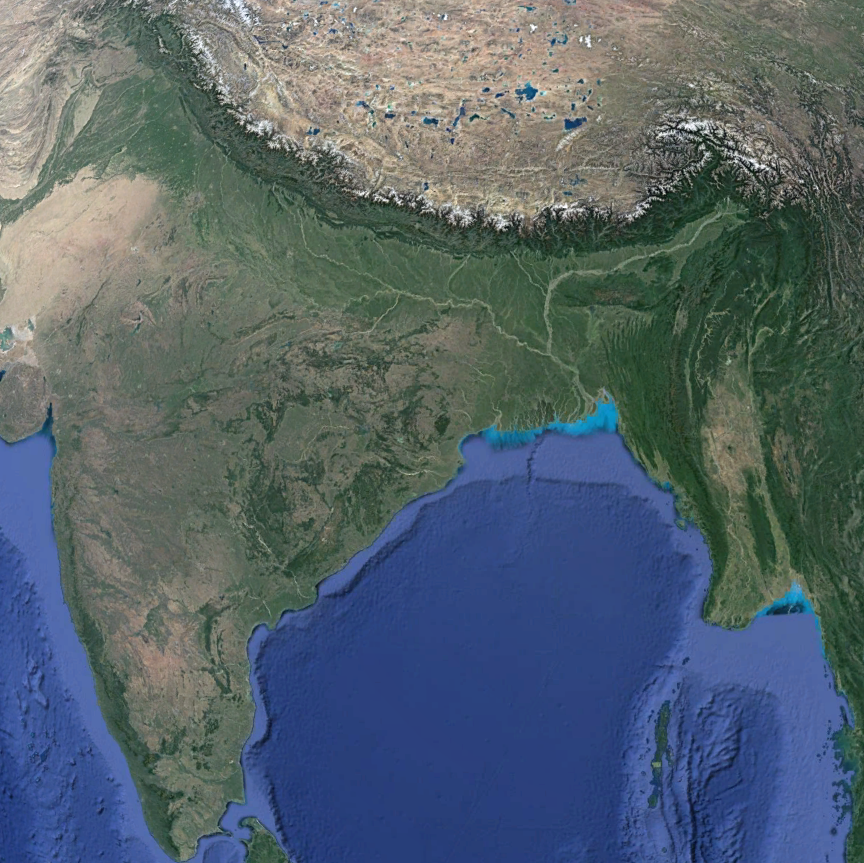 Webinar: Basin modelling in the cloud
Basin Futures is an innovative scenario-based water modelling platform, making water planning more accessible to a global audience.
Basin Futures is a new tool which answers some of the basic first-order questions needed to analyse water security challenges. This cloud-based application is an entry-level modelling tool that aims to support rapid and exploratory basin planning. Basin Futures has been designed to support users, who explore and plan sustainable water-related development and climate resilient development scenarios.
Date: Wednesday, 8 May 2019
Time: 2:00pm (Australia/Sydney; find your local time)
Format: Presentation, Discussion + Q&A (up to 60mins)
Cost: Free
Chair: Trevor Pillar, National Partnerships Manager
Resources: Webcasts and other documents will be available here
Register your interest: https://awschool.com.au/training/basin-modelling-in-the-cloud/
Presenters:
Resources:
Details:
For further details see the Basin Futures Facts Sheet: Basin Futures factsheet 1.0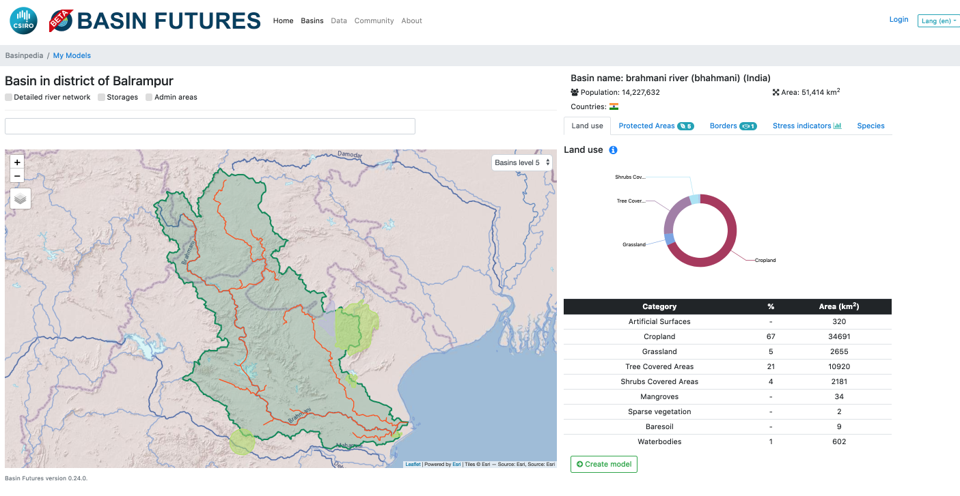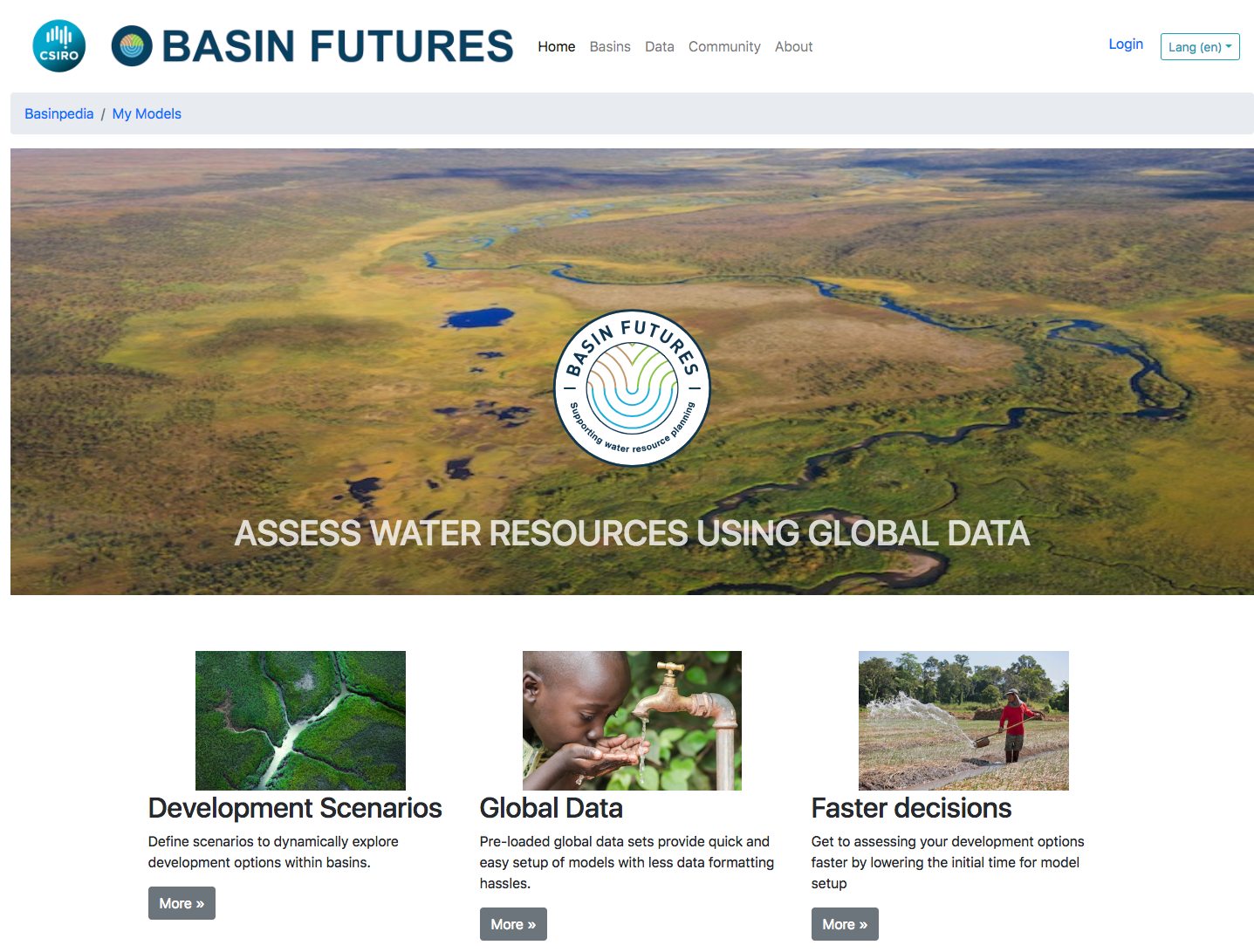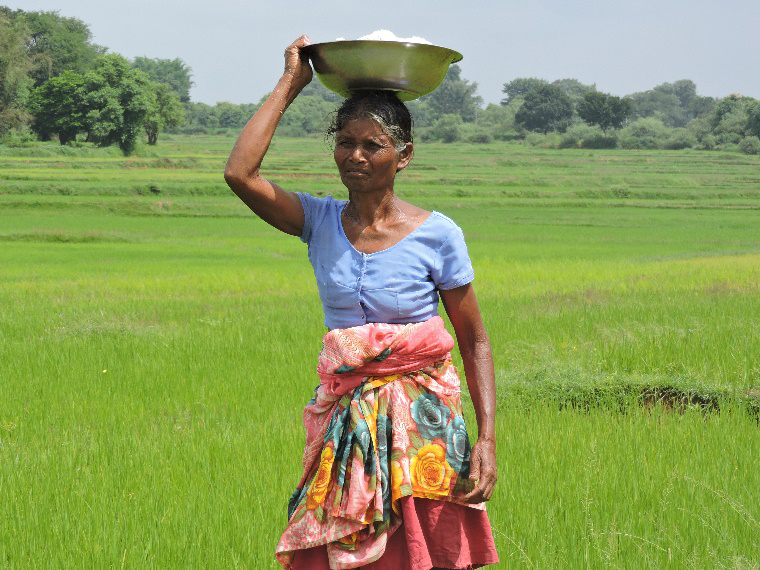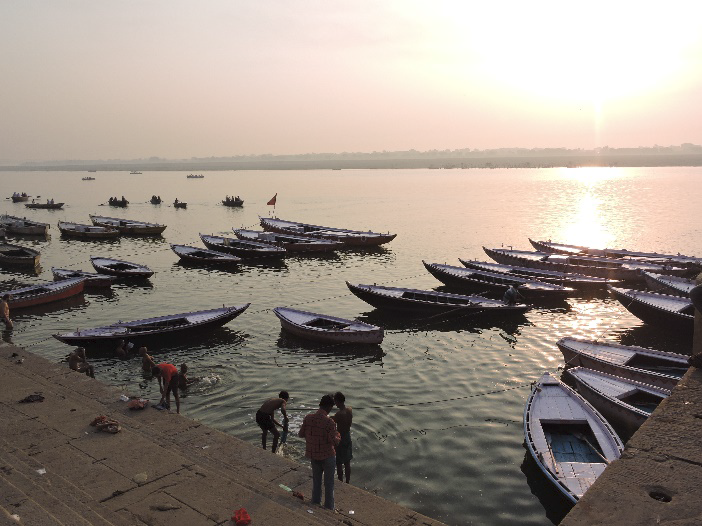 Registrations Locations:

---