Richard Harrison - Australian Water School
01/12/2023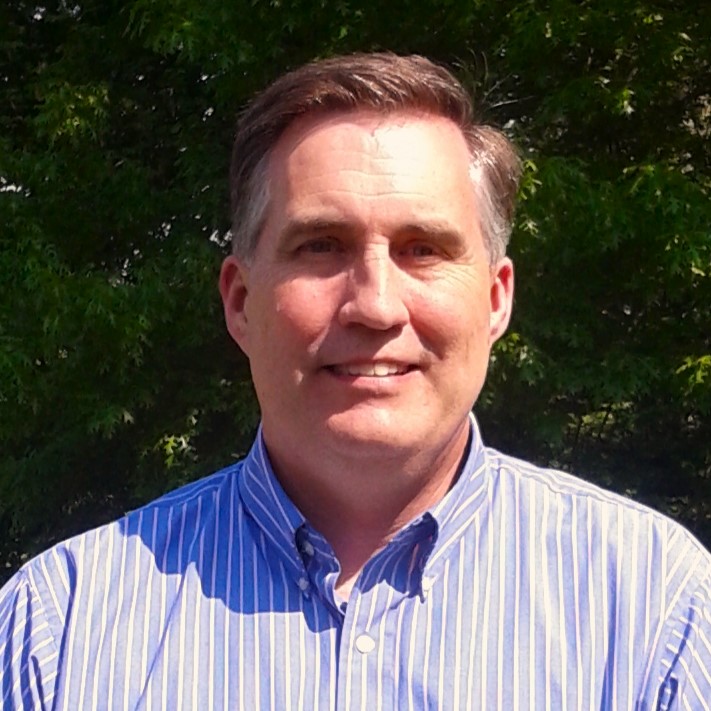 Richard Harrison is the executive director and chief engineer of Ohio River Valley Water Sanitation Commission (ORSANCO) for over 8 years. Richard is charged with seeing that more than 30 drinking-water utilities that draw water from the 981-mile-long Ohio River have water as clean as possible entering their intake pipes.
Richard has previously led the engineering, distribution, and production as the Vice President at Northern Kentucky Water District. Richard managed engineering services, water treatment, production and treatment-related facility management, distribution system maintenance, and IT services for the District.
Richard is also a member of the American Water Works Association, serving as the Chair of the Executive Committee of the Kentucky Water Utility Council. He earned a Bachelor of Science in Civil Engineering from the University of Kentucky and is a Licensed Professional Engineer in the State of Kentucky.
Courses involved in:
Visit organisation website
Contact Us: +61 8 7424 2294 | training@awschool.com.au
awschool.com.au/presenters/richard-harrison/