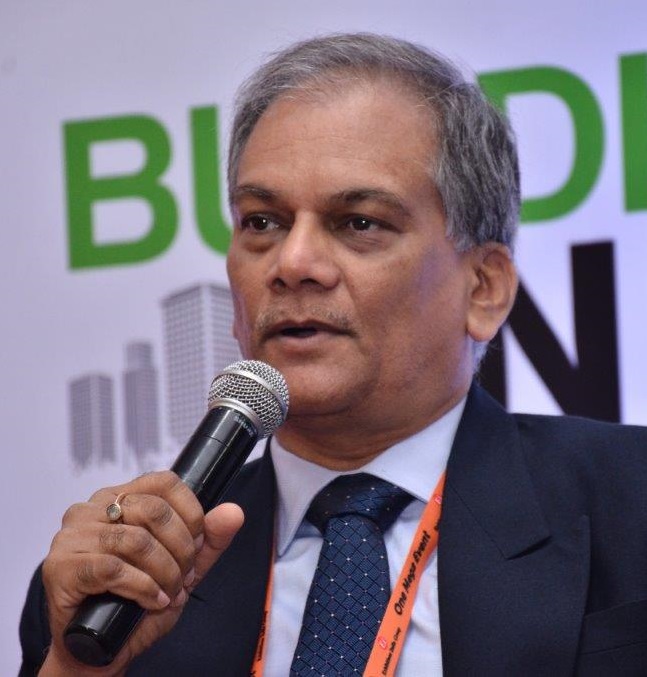 Pinaki Bhadury
Indusrty Expert and Member of CII National Water Mission 2019
Pinaki is a Mechanical Engineer with a Post Graduate Degree in Managerial Science.  He has over 35 years of experience working in various companies in diverse roles.  His domain knowledge and expertise include energy, water and wastewater.  Pinaki has led the water businesses in Doshion Veolia and Wipro.  Prior to that he had held different positions, including Corporate Strategy Head, in Thermax Limited, an energy and environment solutions company.
Pinaki is very close to issues related to energy and water having worked with various Indian and global bodies, like CII, FICCI, WADE, IEA Paris and the European Association of Energy Managers.  He has been in various CII and FICCI national and regional committees on Power and Water.  Currently he is a member of the CII National Water Mission 2019.
Pinaki has presented several papers related to conventional and renewable energy, water treatment policies, technologies and conservation at many Indian as well as International Conferences and Seminars.
Currently, Pinaki is a free lance advisor and consultant to companies from the energy and water sectors.  He helps start-up companies in their growth plans including partnerships and technology tie-ups.