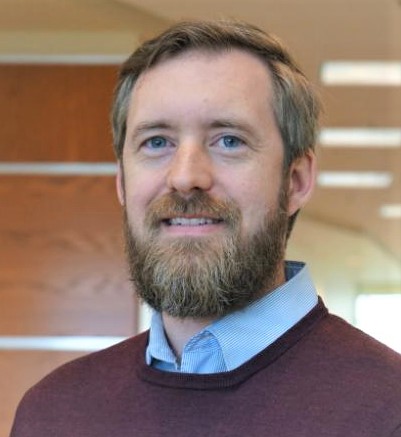 Paul Risher
HDR
Paul is a senior water resources engineer with more than 18 years of experience on dam and levee infrastructure projects, specialising in flood and consequence modeling for risk analysis. He leads various water resources projects for government clients with a focus on flood impacts, embankment breach erosion, and floodplain modeling.
Previously, Paul spent 9 years with US Army Corps of Engineers (USACE), where he was a member of the national levee risk screening cadre and participated in many dam and levee safety risk analyses. He researched historic dam and levee breach floods and built data sets for software testing and development. He designed tools that were incorporated into HEC-LifeSim and HEC-RAS.
He has contributed to risk analysis best practices guidance on extreme hydrology, breach erosion hydraulics, and flood fatality estimation for USACE-RMC. Paul is a frequent teacher of these methods to government and industry. He has a Bachelor's in Civil Engineering from the University of Michigan and a Master's in Hydraulic Engineering from UNESCO-IHE, Delft.
Courses involved in: