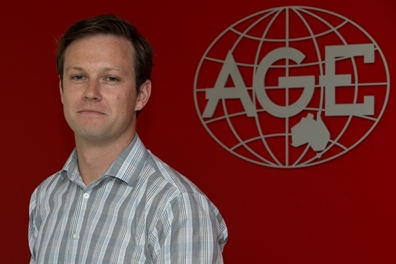 Henry McCarthy
AGE Consultants
Henry McCarthy has seven years' experience as a consultant in the groundwater industry within Australasia. Henry's experience has concentrated on managing groundwater studies to support environmental approvals for the resource sector. Henry's key skills include:
designing monitoring networks to collect groundwater level and water quality data;
field investigations including drilling supervision, vibrating wire piezometer construction, installation of water level monitoring equipment and sampling for major ion chemistry and environmental isotopes;
supervision and analysis of pumping tests and packer tests;
interpretation of water level and quality data;
developing conceptual models of groundwater regimes;
preparing technical reports for Environmental Assessments and Audits; and
project management.
Courses involved in: