Carlos Gonzalez - Australian Water School
06/12/2023
Department of Transport and Main Roads (QLD)
Carlos Gonzalez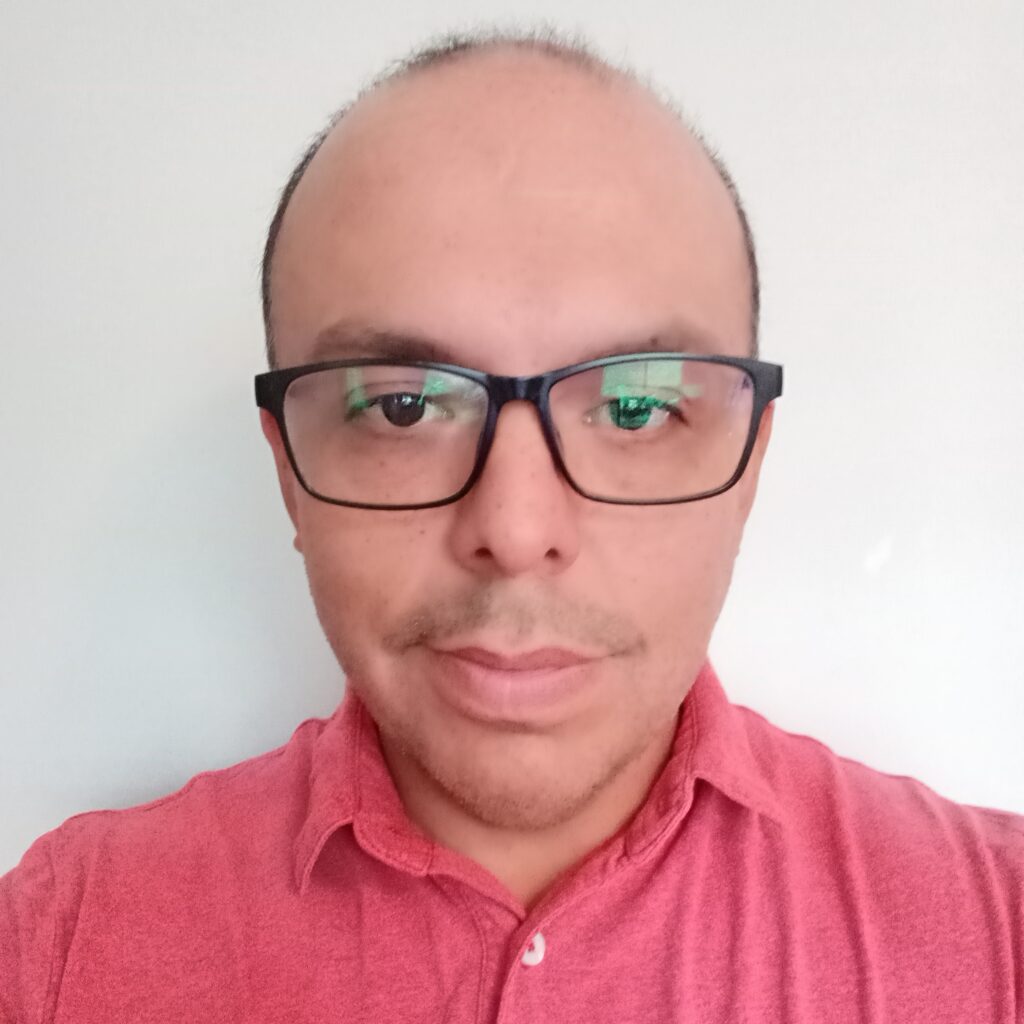 Carlos is a Principal Engineer at the Department of Transport and Main Roads and has a background in both the professional and academic sectors of engineering.
Carlos has 15 years of international experience in the field of hydraulics and has played key roles in several projects both domestic and internationally designing hydraulic structures, water supply systems and stormwater and cross drainage systems. His experience includes flood forecasting, hydrodynamic modelling (1D/2D), scour prediction and remediation, catchment hydrology and physical modelling. His research has been widely published.
Carlos is proficient in the use of state of the art hydrologic and hydrodynamic modelling packages such as TUFLOW, MIKE11/21, HEC-RAS, RAFTS, RORB, URBS and is familiar with local and State policies for Queensland and New South Wales.
Courses involved in:
Visit organisation website
Contact Us: +61 8 7424 2294 | training@awschool.com.au
awschool.com.au/presenters/carlos-gonzalez/