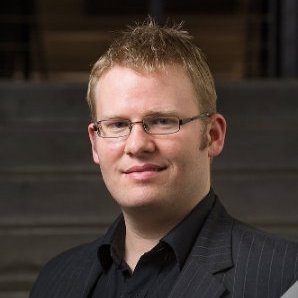 Ben Ernst
Optimatics
Ben is the Vice President of Engineering at Optimatics, and has been with the company for 12 years, leading our team of Software Engineers.
He is deeply involved in research and development of meta-heuristic algorithms as well as other fields of computational intelligence, and in their application to problems encountered by water utilities. Ben has engaged with dozens of utilities across four continents to bring the latest technologies to bear on the design challenges that keep their leadership up at night. He is passionate about supporting water utilities in their mission to give their customers the highest possible standard of service, while investing sustainably for the future.
Optimatics applies and develops technology that provides water and wastewater utility clients with defensible solution options to make decisions across daily operations through to long term master plans. Actively investing to continually enhance the software, Optimatics maintains relationships with universities and technology organizations worldwide, gaining access to the latest study outcomes for commercial applications.
Courses involved in: