News posts tagged "Ben Kele"
Sunday, 1 December, 2013

ICE WaRM managed the design and delivery of three tailored short courses across November and December 2013, addressing Water management in Coal Mining and Coal Seam Gas Extraction for the Federal Department of the Environment.
Wednesday, 28 November, 2012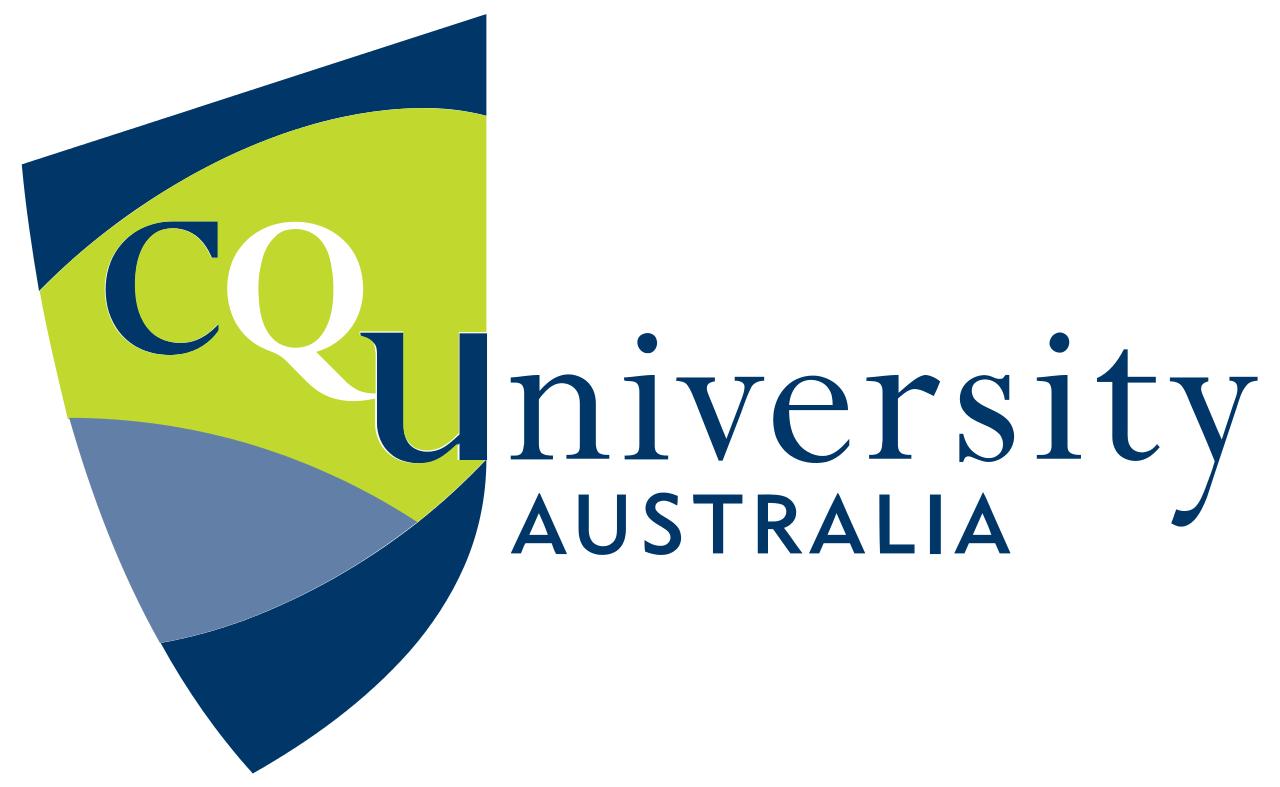 The number of students studying ICE WaRM's award-winning Master of Water Resources Management programme at CQUniversity in Queensland has doubled in the last three years.
The increasing numbers include Australian-based professionals working in water management and related industries, as well as international students.