News posts tagged "Technology & Innovation"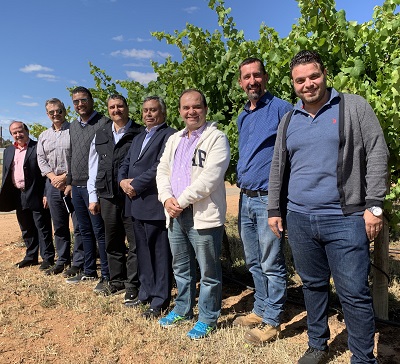 Wednesday, 27 November, 2019
Egypt is reclaiming land to expand its agricultural land area by 2%, to support a sustainable increase in food production, in response to a growing population.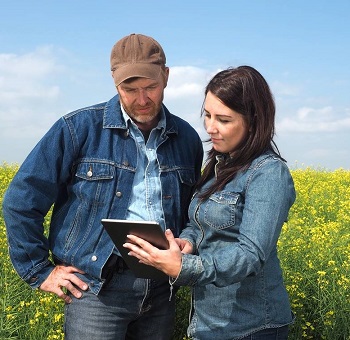 Tuesday, 17 September, 2019
The Australian water market remains a hot topic for farmers, politician's, brokers, water traders and regulatory bodies, who are calling for greater transparency and simplification of this billion-dollar industry. A new website and mobile App is directly tackling this challenge.