News posts tagged "Climate Adaptation"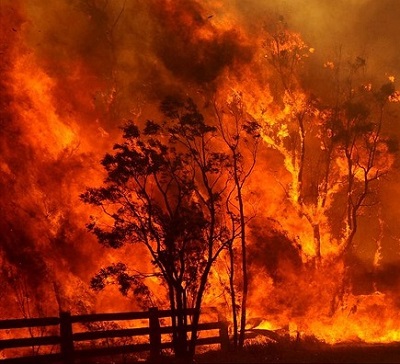 Thursday, 16 January, 2020
Australia has seen a devastating start to the 2019-20 bushfire season which began in September, with separate fires extending across all states almost concurrently. This has resulted in the tragic loss of lives, homes, giant trees, native animals, pets, livestock and more. It has also required a massive national and international team response including firefighters, volunteers and the army. Fires are still burning around the country, and alarmingly, the fire season is expected to continue until at least April.