News posts tagged "About ICE WaRM"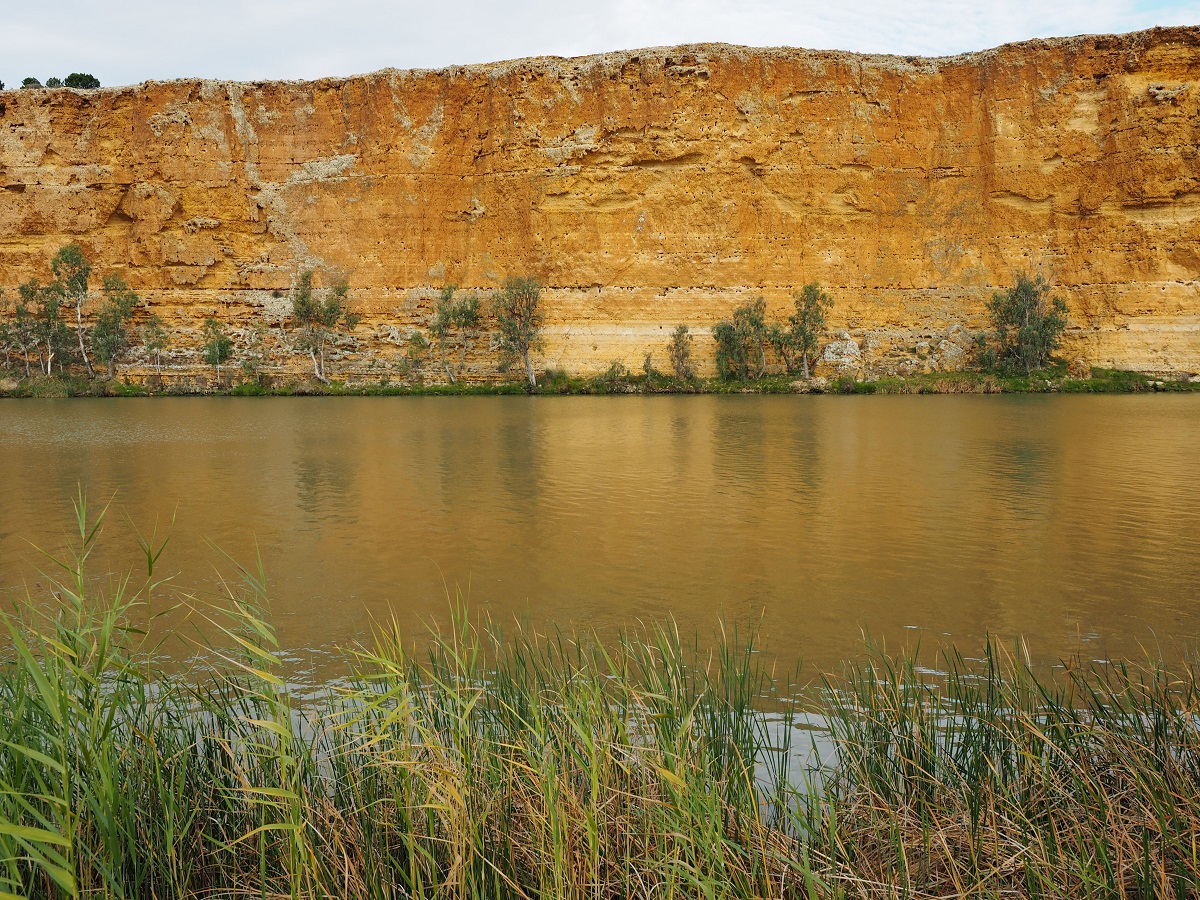 Friday, 27 March, 2020
The Australian Water School is finding a new home and negotiations are advancing!
The WaterEd Australia Board made the very difficult decision to cease operations on the 13th of March 2020.
As we move through to complete our cessation, we are working on the continuation of one of ICE WaRM's most valuable initiatives – The Australian Water School.
We are currently in negotiations for a new home for The Australian Water School and hope that we will be in  position to make an official announcement soon.
We are committed to ensuring that the School's purpose of providing access to expertise and thought leadership in the management of water remains intact and can resume serving the needs of international water professionals through online training and development in the very near future.
Thank you for your patience and we will be in touch shortly. In the meantime, I wish that you and your families remain safe, and encourage everybody to continue supporting our water community.