Young professionals address 'Basin Futures' in Asia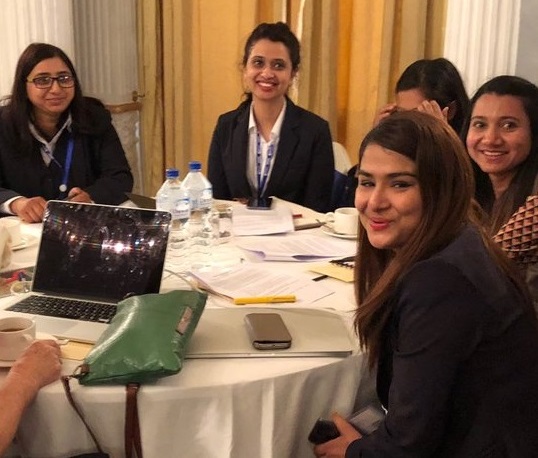 Young professionals working in the irrigation sector were very enthusiastic about participating in a one-day training programme which was held at the beginning of the ICID 8th Asian Regional Conference in Nepal.
The emerging leaders were inspired by opening keynote addresses from AB Pandya (Secretary General ICID), Madhav Belbase (Joint Secretary WECS and Vice President ICID), Hon Karlene Maywald (ICE WaRM), and Arnaud Cauchois (Asian Development Bank).
The programme provided an opportunity for the young professionals to engage, network and share experiences with irrigation and drainage professionals including experts from Australia.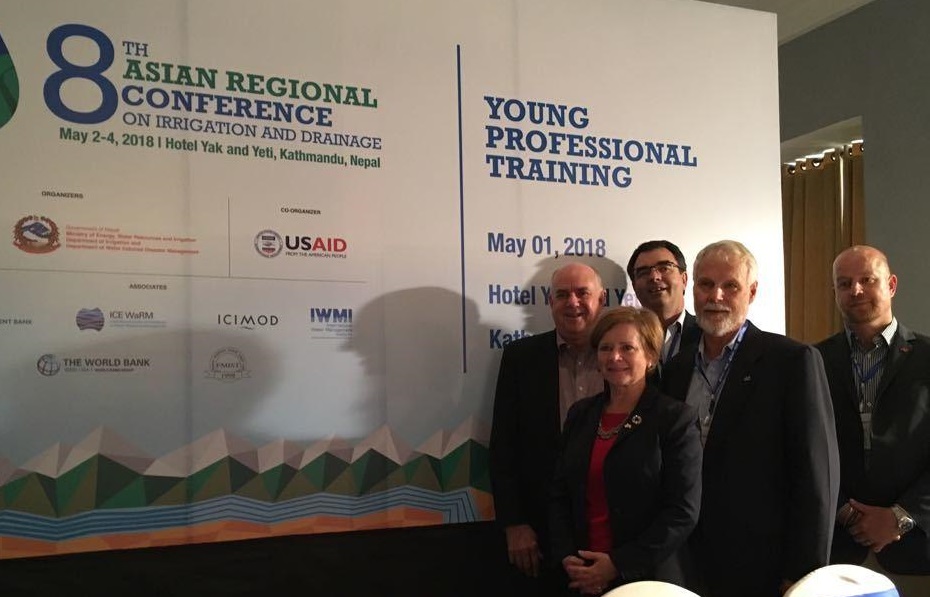 It began with a technical a session on 'Water Footprint and Virtual Water Approach as a tool for improved Water Use Efficiency', by Dr Yella Reddy, Vice President ICID and Dean (Agricultural Engineering & Technology) Acharya N.G. Ranga Agricultural University in India.
Dr Reddy highlighted the water footprint concept as an innovative and powerful way of measuring the consumption of freshwater resources to produce each product used for various human activities.
He demonstrated how the use of water foot printing and virtual water measurements could be reliably used in policy planning and implementation, further supporting the approach as a common language that enables dialogue on contributing to and resolving unsustainable water use.
The second half of the training day focused on River Basin Planning with Karlene Maywald outlining the path from science to policy and the importance of evidence based decision making in water policy and management.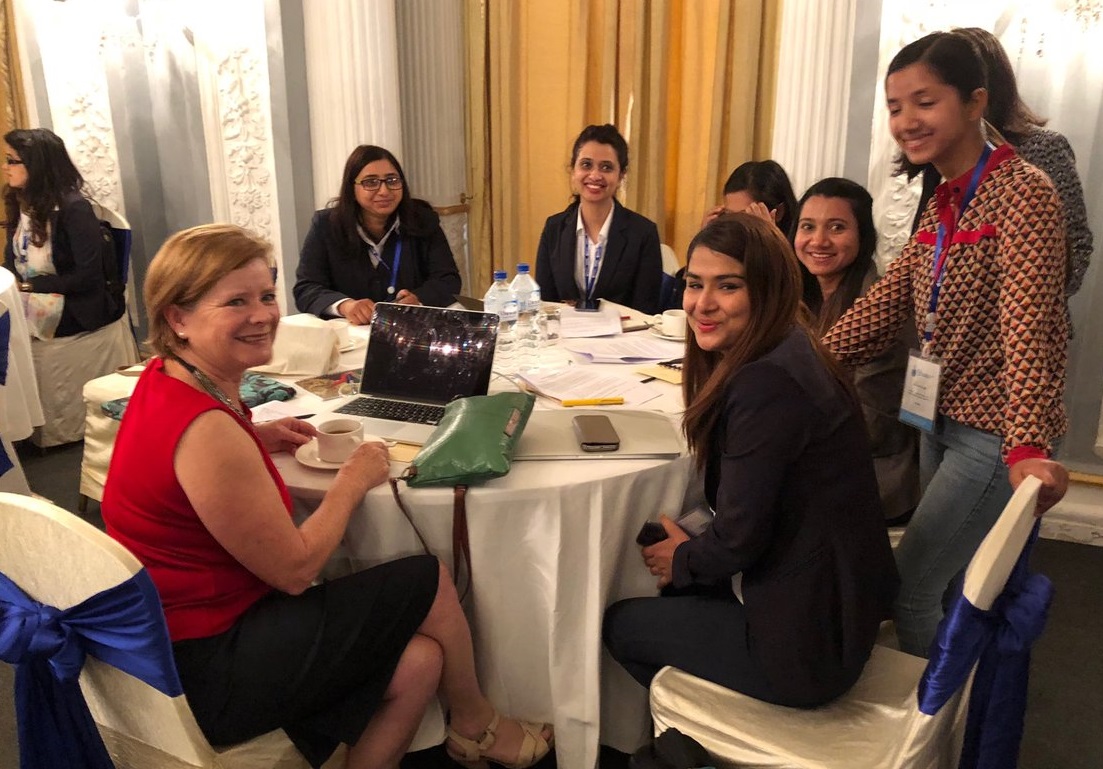 Mr Andrew Johnson, (ICE WaRM) moderated the session, drawing on shared leading developing water policy and basin planning in Nepal with international experience, including the Murray Darling Basin. Dr Dave Penton (CSIRO) shared learnings from basin planning and stakeholder engagement in the Kamala Basin (Nepal).
The young leaders were then introduced to 'Basin Futures' by Dr Carmel Pollino (CSIRO), a new web-based capacity development and planning tool developed by CSIRO, which is designed to provide a shorter pathway to developing river basin plans and evaluating water planning scenarios.
Mr Johnson pointed out that 'Basin Futures' is aimed at supporting developing and emerging economies and Dr Penton explained that it allowed entry to existing basin modelling tools, by kick-starting a basic user's experience around range finding of water resource availability at basin scale.
ICE WaRM was delighted to contribute to the programme and recognises the value in integrating the young professionals into the mainstream conference, exposing them to innovative ideas on irrigation and drainage and providing them with the opportunity to network with international delegates.