Working towards gender equity in India
Thursday, 25 January, 2018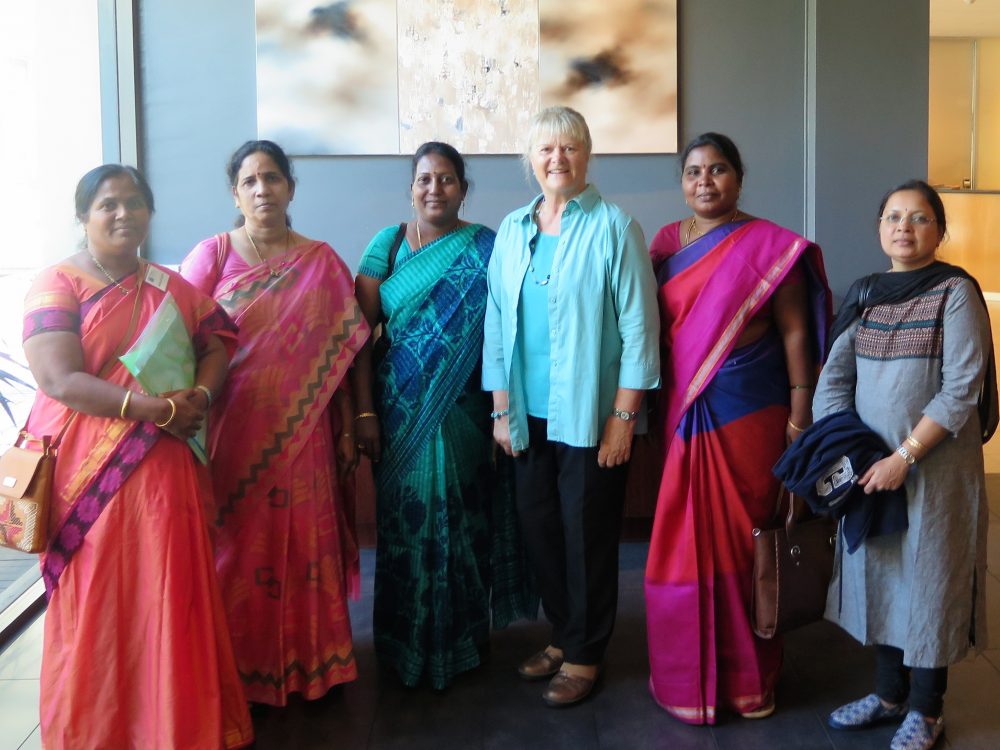 ICE WaRM has welcomed our first of four Australia Awards Fellowship groups for 2018, to Australia. Arriving from the states of Andhra Pradesh and Telangana in India, the group of 14 water professionals are here to better understand Australia's irrigation technologies.
While gender inequality continues to be a major issue in India, ICE WaRM is extremely pleased that five of the water professionals in the group are women.
After a tour around the city of Adelaide and cultural orientation, environmental consultant and government policy expert, Dr Anne E Jensen, began the intensive programme with an introduction to Australia's journey in developing water policy frameworks and governance.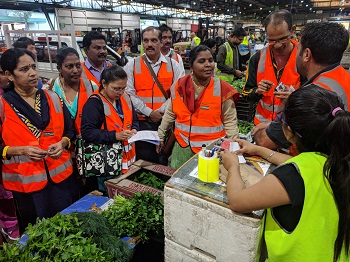 Hosted by Dr Kelvin Montagu, the programme has taken the Fellows on to Sydney with a visit to the Manly Hydraulic Laboratory where they learnt about metering and hydraulic modelling, and a 'Paddock to Plate' experience in product handling and marketing at Perfection Fresh Australia Pty Ltd.
This week the group are in Griffith learning about irrigation efficiency in broadacre and channel systems with experts from Murrumbidgee Irrigation and Deakin University. Next week they will travel to the Riverland area of South Australia to learn about precision irrigation technologies.
At the end of the three-week programme, participants will have gained a wealth of knowledge and information to take back to their country and share with their work places.
The programme is part of our vision seeking greater participation of women in the leadership of water policy, planning and management of water and increased confidence and influence of women in those roles.
ICE WaRM addresses gender equity in many ways. In November 2016, ICE WaRM and TERI School of Advanced Studies (formerly TERI University) ran a two-day programme in Gender, Equity and Water Management in New Delhi, which introduced participants to new understandings of development with respect to gender equity and water management.
In March this year TERI School of Advanced Studies  will run this programme again, this time in Guwahati, Assam in India's northeast. Participants, both men and women, who attend the intensive two-day sessions, will be better informed and motivated to make changes within their overall sphere of influence as well as to emerge as stronger advocates for gender equity at a personal level.
A further 3 programmes are anticipated for later in the year and into 2019. This work is supported by the Sustainable Development Investment Portfolio (SDIP) programme funded by DFAT.
TERI School of Advanced Studies
www.teriuniversity.ac.in/gender/