Women in Water Leadership Program
Wednesday, 1 August, 2018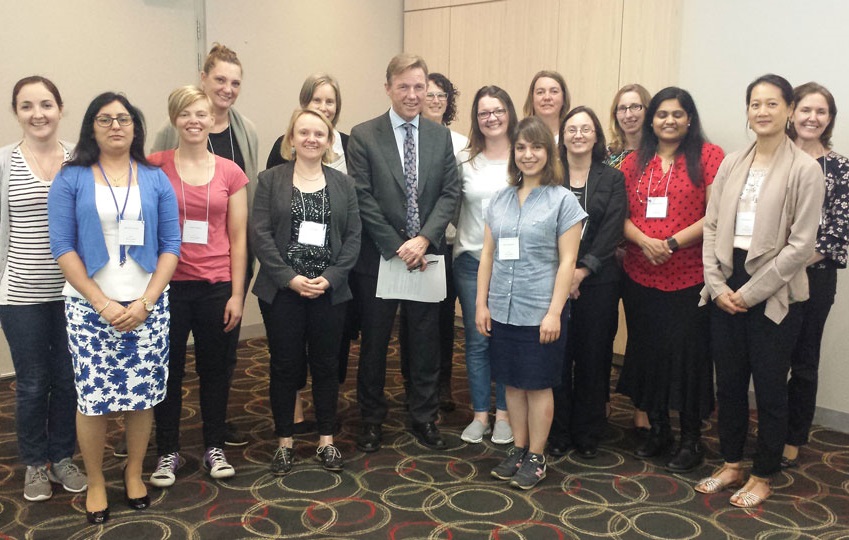 Women and men have different yet complementary sets of skills in leadership, and it is this diversity of skills that need to be harnessed to manage the complex issues of our times, effectively.
The Peter Cullen Water and Environment Trust's Women in Water Leadership Program is a transformational program designed to create long-term impact and change for women in Australia who manage our water and environment.
ICE WaRM is delighted to support the Trust by encouraging women who are professionally involved in water and environmental system science, advocacy or management, to apply to participate in this program. This is the third Women in Water Leadership Program, but the first time it is being offered nationally and one fully funded scholarship, the Suzy Nethercott-Watson Scholarship, is available in addition to employer sponsored or self-funded places.
Designed by women for women, The Peter Cullen Water and Environment Trust offers a bespoke approach to women's leadership. It largely follows the same approach as the Science to Policy Program, but offers time and space to learn, share and reflect on those challenges pertaining just to women.
'A series of intense challenges and explorations of one's self and who we are in the world. Fun, and a real privilege to be given this opportunity.'
For more information about this program visit the Peter Cullen Website 
Application closing date: Thursday 6 September 2018
Location: Canberra
Program dates:
Session 1:  18-22 February 2019
Session 2:  6-9 May 2019