What a fantastic year!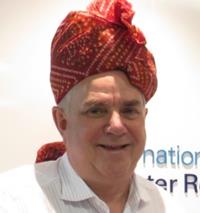 Looking back on 2017, I am delighted at the quality and range of domestic and international water capacity development programmes that ICE WaRM has delivered. It is a wonderful testament to the hard work of our staff and partners who have created these opportunities for our alumni and the outcomes for the institutions we support.

Internationally, much of our work has focused on Bangladesh, India, Nepal and Pakistan, supporting the DFAT focus on improving water, energy and food security through the Sustainable Development Investment Portfolio. We have been privileged to host Fellowships, High Level Visits, High Level Study Groups and Exposure Visits to share Australia's journey in implementing water policy reform, governance and regulation, basin planning and management and water services. We have also had an opportunity to provide mentors and technical specialists to support institutional capacity development, focusing on policy reform and implementation, in South Asia.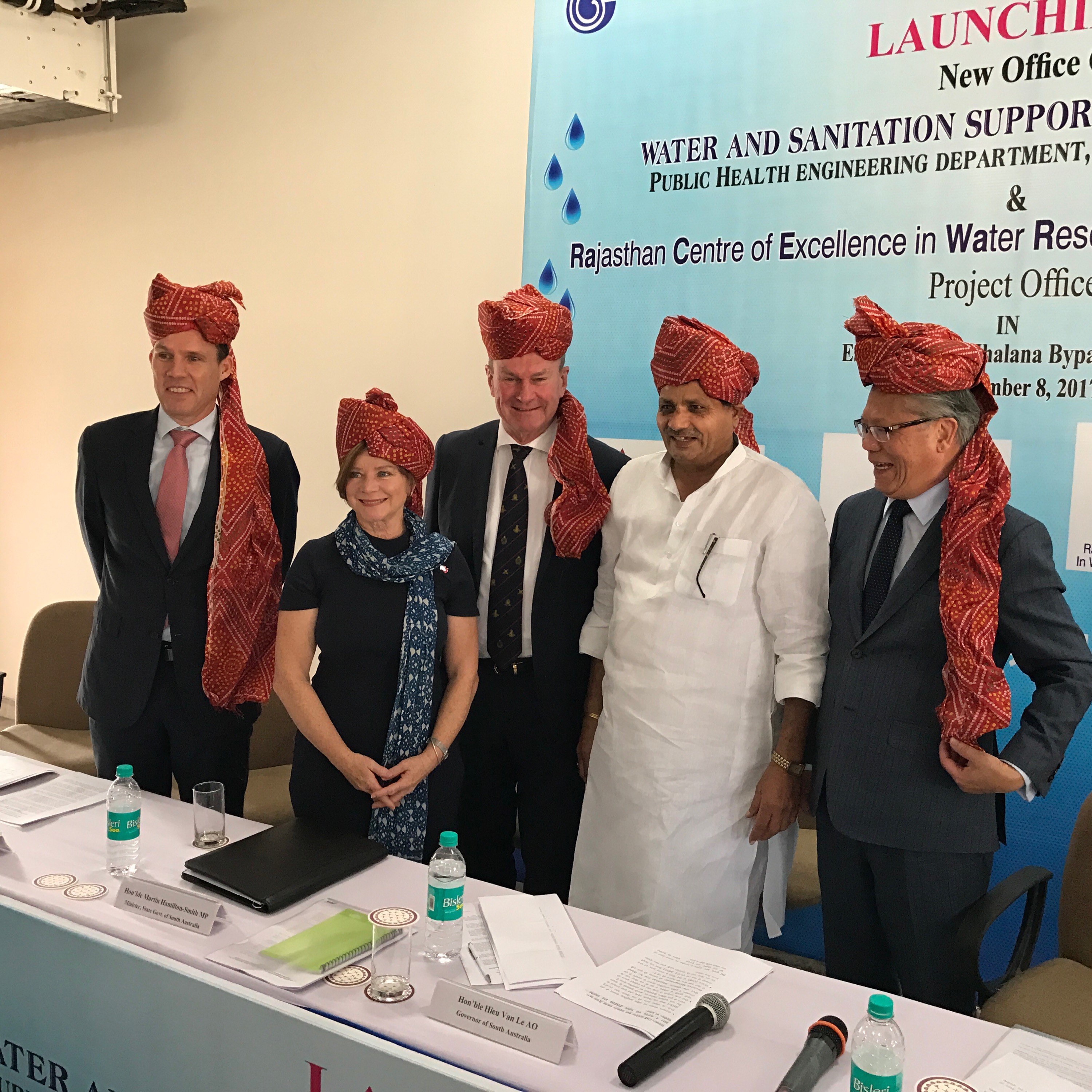 We have been privileged to assist the establishment of the Rajasthan Centre of Excellence in India, a unique project involving government institutions, the private sector, researchers and capacity development. The Rajasthan Centre of Excellence in Water Resources Management (RaCE WaRM) was inaugurated in November by Minister Surendra Goya (Rajasthan) with support from the Governor of South Australia (SA), the Honourable Hieu Van Le and Minister Martin Hamilton-Smith. RaCE WaRM is a model of collaboration for other Centres of Excellence. I would like to thank our partners SA Water, the South Australian Department of Environment, Water and Natural Resources, CSIRO, Flinders University and the National Centre for Groundwater Research and Training in hosting Rajasthan Fellows, funded by the Australian India Council, SA Government, CSIRO and the Water Resources Management Trust.
During the year we expanded our short courses and free Webinar series to produce regular (often weekly) webinars which attract both Australian and international audiences and are made available for viewing via our website. This initiative has enabled ICE WaRM to maintain regular contact with our alumni and support capacity development across a large footprint. .
I would like to congratulate ICE WaRM's Executive Sector Specialist, Andrew Johnson, on receiving the South Australian Water Leadership Award at the Water Industry Alliance (WIA) Smart Water Awards and thank WIA for such strong support in both domestic and international programmes, bringing innovation and entrepreneurialism from the private sector to support global water solutions. I would also like to congratulate ICE WaRM's past CEO, Richard Hopkins on being awarded the Australian Water Association's (SA Branch) Premier's Medal.
Looking forward to 2018, we are delighted to partner with the Water Industry Alliance to present the inaugural Smart Water Summit on March 22-23, in Adelaide, South Australia, starting on World Water Day. This interactive event is designed to engage with leading thinkers and stimulate ideas and solutions that the water industry can implement to address our challenges in water security, liveable and resilient cities and drive economic growth in food production.
The team at ICE WARM will be very busy hosting four Australia Awards Fellowship programmes and two exposure visits in the first half of the year in addition to launching new on-line learning opportunities and expanding our webinar series through the Australian Water School.
Lastly, and on behalf of the Chair and board of directors, I would like to take this opportunity to wish you, and your family, a very happy new year and successful 2018.
Warmest regards,
Darryl Day (Managing Director)